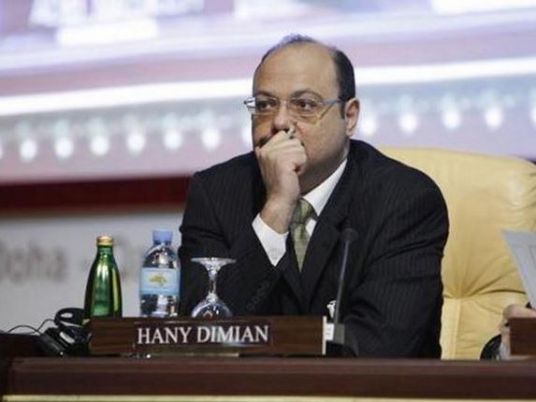 A senior official at the Finance Ministry, speaking on condition of anonymity, said the government is negotiating with the three Gulf states a new aid program of US$9 billion for the next fiscal year and right after the presidential elections at the end of this month.
The official added that the Arab countries are willing to provide assistance to Egypt for an additional two or three years at the most.
He also said that Egypt is negotiating with Saudi Arabia, the UAE and Kuwait a grant of US$4 billion to meet the needs of petroleum products, such as diesel fuel, petrol and mazut.
According to other Egyptian officials, petroleum aid from Saudi Arabia, UAE, and Kuwait during the current fiscal year of 2013-2014 would reach $7.13 billion, of which $3.93 billion would arrive in the first half of the year and $3.2 billion in the second.
The senior official said that the second part of the Gulf aid for next fiscal year is $5 billion for infrastructure and service projects to improve health services, education, employment opportunities and small and medium businesses.
He added that the Egyptian government is currently preparing a program for the development of small and medium projects, co-financed by the Central Bank, local banks, the Ministries of Solidarity, Investment, Finance and Industry, and the Gulf states.
Edited translation from Al-Masry Al-Youm