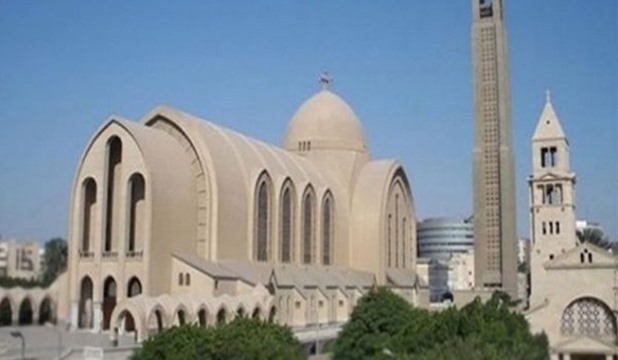 The main committee for adjusting the status of churches and their affiliated buildings, headed by Prime Minister Mostafa Madbouly, approved on Monday the adjustment of the status of 125 churches and affiliated buildings.
This brings the number of churches and buildings whose status was legalized to 2,526, Cabinet Spokesman Nader Saad.
Heads and representatives of Christian denominations will be invited to attend the committee's next meeting to discuss ways for churches whose status has recently been legalized to promptly meet the building code and fire safety requirements, Saad added.