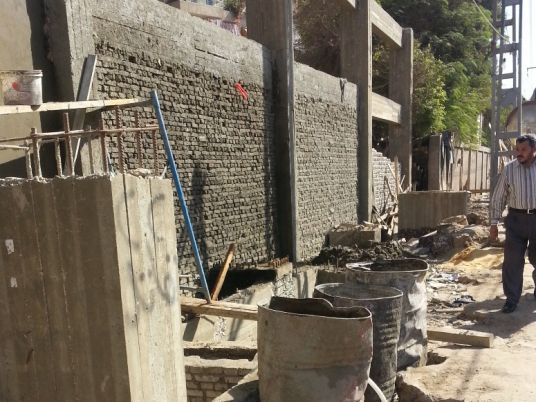 The government is in the process of establishing a specialized fund for infrastructure investments, Planning Minister Ashraf al-Araby said on Monday.
"The government is working on establishing a major entity that carries out consultancy work and studies for major projects implemented by the state," the minister said during a finance conference, adding that the measure, taken through the National Investment Bank, will be announced soon.
The minister revealed that the new entity will comprise "Egyptians with long years of expertise in world consultancy offices."
Shifting to the government's proclaimed 15-year development strategy, Araby said the government has important plans in many fields, such as culture, where the government intends to launch "a major fund for supporting innovative industries."
He also said the strategy reflects the state's shift to monetary subsidization to address deteriorating services, adding that 20 percent of the state's budget caters for investments and service improvements.
Edited translation from Al-Masry Al-Youm