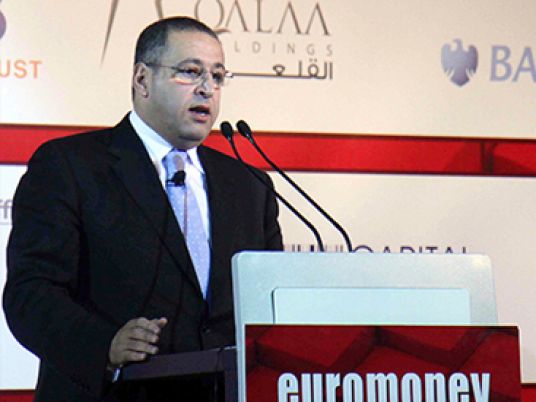 The government was handed the assets of the formerly privatized Steam Generators Company on Tuesday upon a judicial order to return the company to the state, after four years of contention between the buyer of the company and the government.
The committee was formed to resolve the conflict and its members included a representative for the investor, a representative for the Holding Company for Chemical Industries, which is the company that will supervise the Steam Generators Company, and a representative of the company workers' trade union.
The investor signed a waiver for the land on which the factory stands, the latter which is devoid of any workers.
Hussein Abdo Aboul Dahab, head of the trade union committee for the company's employees, pointed out that the Holding Company for Chemical Industries, headed by Reda al-Adl, will hold a meeting with the trade union committee to discuss the return of 193 workers to the company.
He added in a statement to Al-Masry Al-Youm that temporary contracts will be provided for company workers who retired early in accordance with the company's demands.
Dahab called for the formation of a committee to take over the equipment and machinery from the first buyer of the company, Nassef Sawiris, explaining that the latter sent a letter to the holding company confirming his readiness to hand over the equipment and machinery.
An official source at the Holding Company for Chemical Industries said the company needs up to LE2 billion in order for it to operate again, a sum Chemical Industries does not currently possess.
A committee formed by the Investment Ministry will take over from investor Khaled Sheta, who agreed to hand over the private company in return for compensation to equal the company's value.
The Steam Generators Company had originally belonged to the state but was later privatized. A court order has since invalidated the privatization of the company and ordered its return to the state.
Edited translation from Al-Masry Al-Youm