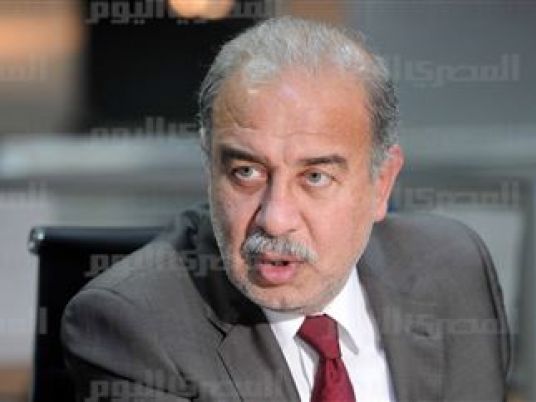 The government, through the Investment Ministry, is apparently going through a backdoor to privatization policies by expanding in selling lands owned by holding companies and liquidating their subsidiaries. The government's scheme comes as a means to finance restructuring of companies that are unable to obtain bank loans or achieve capital gain.
The Cabinet on Thursday approved of dispensing five plots of land owned by the Holding Company for Maritime and Land Transport (HCMLT), with the revenues earmarked for restructuring its faltering subsidiaries and the replacement of its fleet of buses.
Another company, the Cotton and Textile Industries Holding Company, is also scheduled to put up some of its own lands worth LE5 billion.
According to an official source in the public business sector, the government's current scheme deprives it of space needed for launching new projects, adding that the government should use those lands for partnership-based undertakings.
This is not the first time the government sells land owned by its public companies, the official explained. In 2008, plots were sold to square debts owed to banks worth LE32 billion.
"Though the sales may seem justifiable in the case of companies working in the transport of commodities of national importance, it may not be in many other cases," according to the official source. "Revenues made by some of those holding companies are from the sale of their assets rather than from their activities," the official explained. "In 2008\2009, they achieved a net activity revenue of LE5.5 billion."
In an official statement by Cabinet spokesperson Hossam al-Qawish, the government attributed its procedures to the Investment Ministry's anxiousness to boost the public business sector through restructurings and overhauls.
Commenting on the sales by HCMLT, Qawish explained that the replacement of the fleet of buses will draw revenue to the company, which is owned by the Finance Ministry, enabling the latter to increase the amount of profits shared among workers.
Ali Abdel Nour, head of HCMLT's land transport subsidiary, said a halt to the renovation and replacement of the cars caused "grave losses that exceeded capitals at most of those companies, accumulating debts, especially those related to insurance payments."
Edited translation from Al-Masry Al-Youm