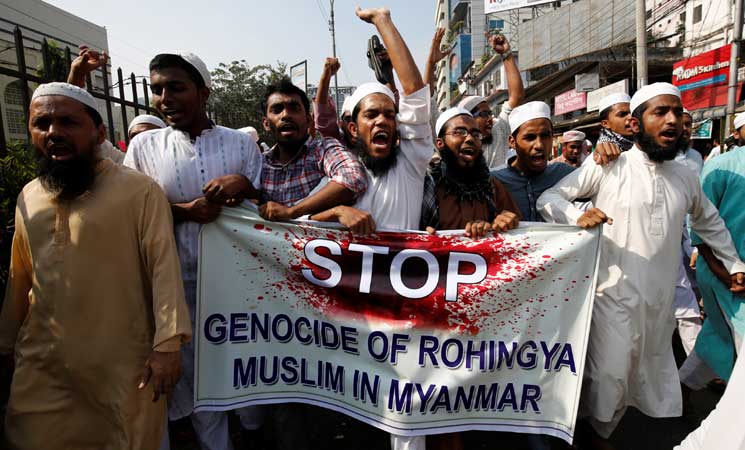 Grand Imam of Azhar Ahmed al-Tayeb will open activities of the "International Muslims Communities Congress… Challenges and Opportunities" (IMCC) in Abu Dhabi, United Arab Emirates on Tuesday under auspices of Minister of Tolerance Sheikh Nahyan bin Mubarak al-Nahyan.
The conference will witness participation of 400 Islamic figures from 130 countries, focusing on the experiments and challenges of around half million of Muslims living abroad.
Secretary-General of Muslim Council of Elders and Chairman of the IMCC's Higher Committee Ali Rashed al-Naimi said that the conference will strengthen the UAE's message of spreading culture of peace and tolerance among followers of different religions.
Naimi added that the conference aims to protecting the Muslim minors from the extremists and defending of their religious and cultural right according to the international conventions.
Naimi clarified that the participants will design framework which will help the Muslim minors to serve their homelands and present the bight image of Islam.
Meanwhile, Secretary of Vice Chairman of the IMCC Mohammed al-Bashari asserted that the conference will be organized in critical time after the Muslim minors, notably in Burma, have been facing challenges and risks.
The conference will discuss the UAE's cultural message which aims to achieving the community security, Bashari clarified.
Edited translation from Al-Masry Al-Youm