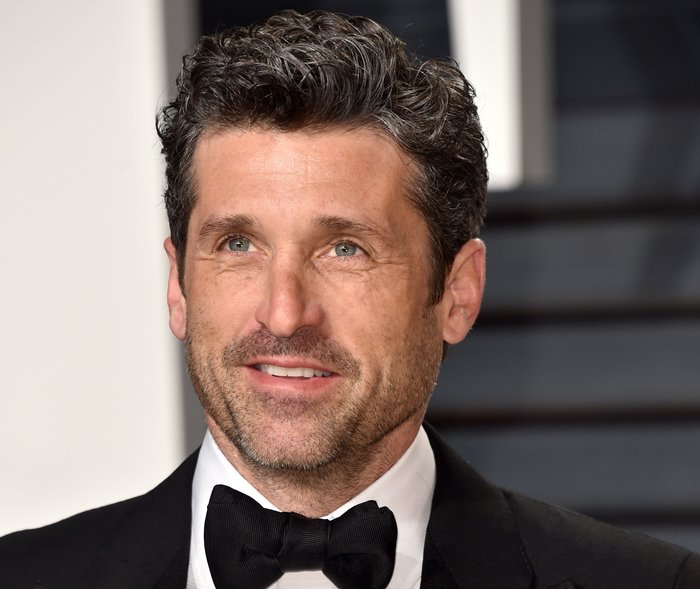 A welcoming reception for guest of honor Patrick Dempsey was held on Saturday evening at the El Gouna Film Festival (GFF).
The reception was attended by a number of Egyptian stars including Laila Alawi, Yousra, Reham Abdul Ghafoor, Inas al-Deghaidi and businessman Naguib Sawiris, the founder of the festival.
At the reception's end GFF presented a sneak peek of the upcoming American mystery drama miniseries "The Truth About the Harry Quebert Affair, starring Dempsey and directed by Jean-Jacques Annaud, another guest of honor at the GFF.
The internationally-acclaimed Annaud also directed "Enemy At the Gates" in 2001, as well as Brad Pitt's "Seven Years in Tibet" in 1997. In 1998, he won a National Academy of Cinema award in France for his movie "L'Ours" (The Bear).
The star was showered with love during the festival, taking selfies with numerous celebrities.
Dempsey said in an interview with Gouna TV that coming to Egypt was a great opportunity, since he never visited the country before and he believes in travel to learn about other cultures, and added in praise for Egypt's rich cinematic history.
https://www.facebook.com/elgounatv/videos/287048725449228/
Dempsey made his name playing Dr. Derek Shepherd in the hit medical TV drama "Grey's Anatomy", starring opposite Ellen Pompeo (Meredith Grey). For his role as Shepherd, Dempsey earned several awards, including a two-time-nomination for the prestigious Golden Globe, as well as a Screen Actor Guild Award.