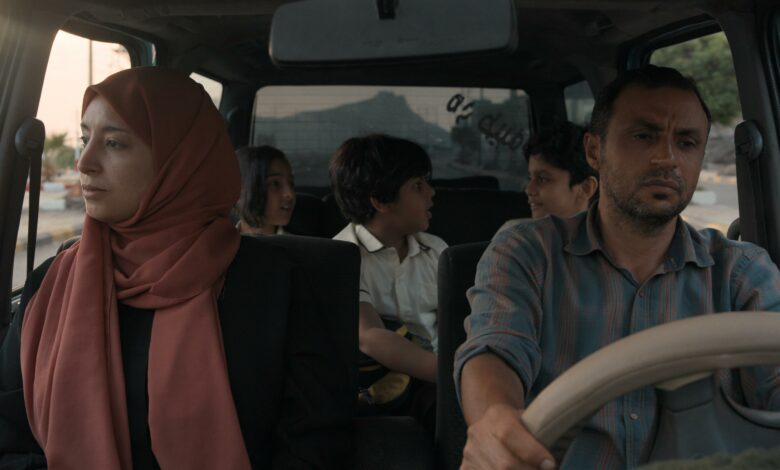 'The Burdened' (2023) by director Amr Gamal won two jury awards for Best Direction and Best Screenplay within the 38th edition of the Valencia International Film Festival in Spain, which concluded on Saturday.
These are the third and fourth awards for the film, having previously won the Special Jury Award for Best Narrative Film at the Taipei Film Festival in Taiwan.
In its world premiere at the Berlin International Film Festival, the film won the Amnesty International Award, and it also won second place as the best narrative film in the Panorama section, with the audience voting in which more than 20,000 visitors attended this year's session of the festival, and it is the first Yemeni film to participate in the festival since its inception.
Based on true events that took place in Aden around 2019, the film follows the struggles of a married couple and their three children after both husband and wife lose their jobs as a result of the country's economic crisis.
After the mother discovers she is carrying a fourth child, the beleaguered parents try to get an abortion despite their community's conservative stance, forcing the family to make tough decisions in order to survive.
"The Burdened" is a joint production between Yemen, Sudan and Saudi Arabia.
It is directed and produced by Amr Gamal, who co-wrote the script with Mazen Refaat. Mohsen Al-Khulaifi co-produced the film, in addition to Muhammad al-Omda and Amjad Abu al-Alaa.
It stars Khaled Hamdan, Abeer Mohammed, Samah Alamrani, and Awsam Abdulrahman.