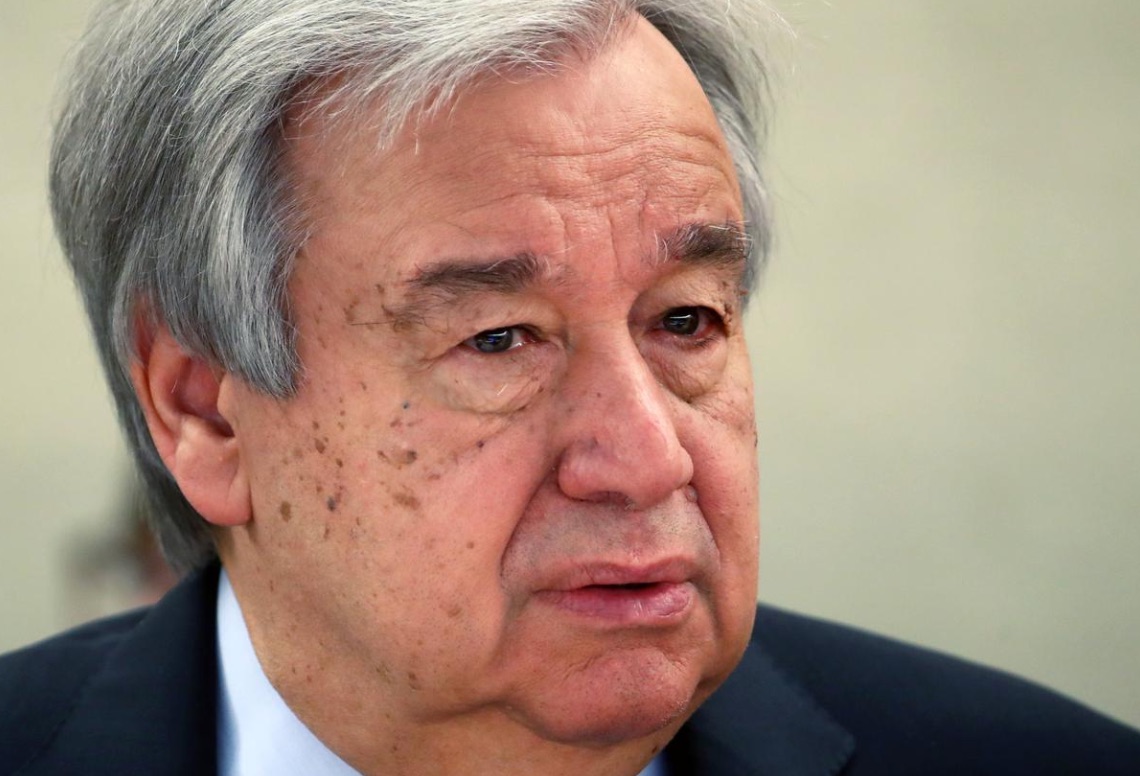 UN Secretary General Antonio Guterres extended thanks to President Abdel Fattah al-Sisi for operating Cairo-Sanaa flights during the UN-brokered truce in Yemen.
Guterres' remarks came during a phone conversation held with Foreign Minister Sameh Shoukry on Monday.
Shoukry, for his part, said that he will deliver Guterres' message to President Sisi.
Shoukry, meanwhile, hoped Egypt's move would contribute to entrenching the UN-led truce in Yemen and alleviating the suffering of the Yemeni people.
He also hoped that this would contribute to attaining peace and security in Yemen.