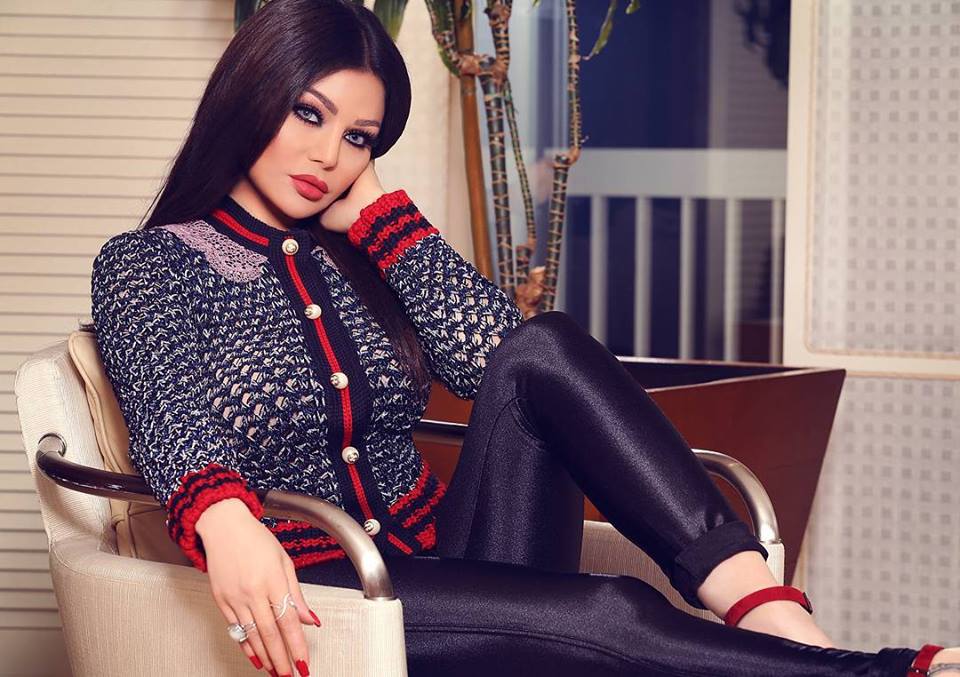 In the first response by the Lebanese actress and singer Haifa Wahbe on her suspension from acting in Egypt, her business manager Mohamed told the Lebanese newspaper El-Nahar website that she has not received any official document with the decision.
He added that Wahbe is currently outside of Egypt for business reasons.
Mohamed mentioned that Wahbe will not be suspended from acting in Egypt as she has not rejected to repay the sum she received from Sobky company.
We will immediately study the situation if we receive the decision officially and will challenged the fine imposed on Wahbe equal to LE1.7 million because its exaggerated, Mohamed added, pointing out that the shooting of the film started two days only before Wahbe abstained from continuing.
The Egyptian Chamber of Cinema Industry, the Theatrical Professions Syndicate, and the Cinema Syndicate in Egypt issued a statement on Wednesday evening announcing the suspension of Lebanese actress and singer Haifa Wahbe from acting in Egypt or participating in any Egyptian works of art against the backdrop of her dispute with Egyptian producer Mohamed al-Sobky.
The joint statement said that based on a decision by Egyptian Chamber of Cinema Industry headed by Farouk Sabry, the Theatrical Professions Syndicate headed by Ashraf Zaky, and the Cinema Syndicate headed by Mossad Fouda, Wahby was suspended from participating in any works of art inside Egypt. The statement added that Wahbe has to return to El-Sobky for Cinema Production company US$40,000.
According to the statement, Wahbe received the sum in return for her role in Thanya Wahda movie. The statement added Wahbe was obliged to pay to Sobky's company as well LE1.7 million which are the cost of filming of two days for the same movie.
Wahbe has reportedly violated her contract on Thanya Wahda movie by filming a scene in another movie called Khair W Baraka for another production company and refraining from completing the first movie, two days after the start of shooting.