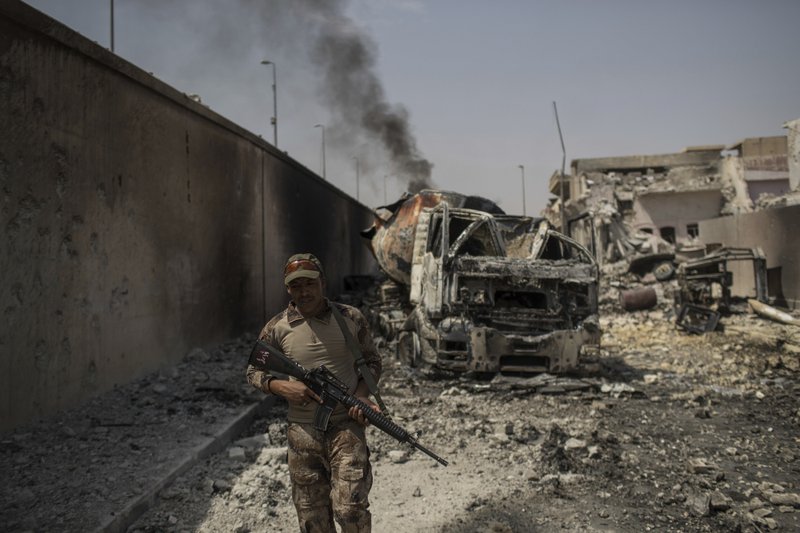 Hamas agreed to a prisoner exchange with Israel, Palestinian news agency Ma'an reported on Friday, a deal suggested by Egypt two weeks ago.
According to Ma'an, the head of Hamas in the Gaza Strip, Yahia Senwar, said, during a meeting with Gazan youth, that his group agreed to the deal following Egypt's suggestion, which was offered during their visit to Cairo earlier this month.
However, Israeli media reported that Israel rejected the prisoner swap, quoting an Israeli source describing Senwar's announcement as "a maneuver."
The agreement between Hamas and Egypt over the deal reached Israel through an Israeli official, in charge of negotiations, Ma'an added.
"The ball is now in the Israeli playground; they refused the plan which was approved by Egypt and our side," Senwar said.
Senwar did not reveal the details of the deal, but according to reports by Palestinian newspaper Al-Istiqlal and Israeli newspapers Haaretz and The Times of Israel, the agreement would mean that Israel releases 39 bodies of Palestinians who were killed in 2014, including 19 Hamas members, and in return Hamas would give information on the missing Israeli soldiers that the group allegedly holds.
The second phase of the deal would be the release of 58 Palestinians who were rearrested in 2014, after they were released in 2011, in a prisoner swap for Israeli soldiers Gilad Shalit, a group that is known in the Arabic media as "the Shalit captives."
The third and last phase would be the start of negotiations between Hamas and Israel on a further prisoner swap, with Egyptian mediation.
Earlier this month, a high-profile Hamas delegation visited Cairo to continue talks that started in February regarding the situation in Gaza and bilateral relations with Egypt.