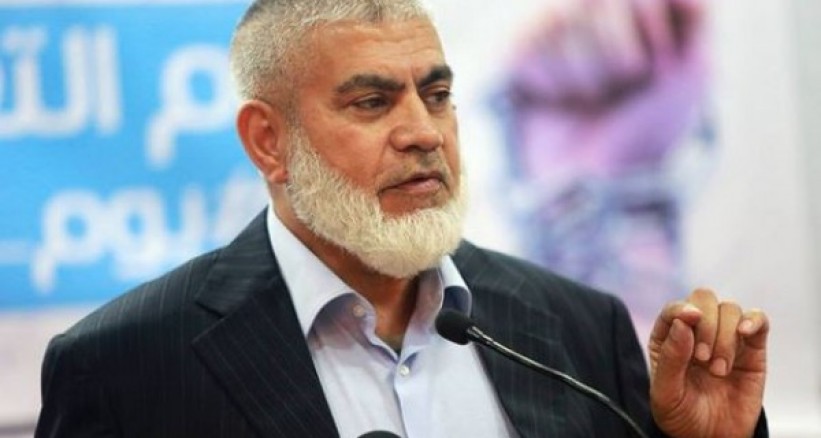 Cairo agreed to open an office in Egypt for the Hamas movement to be headed by the party political bureau member, Rawhi Mushtaha, Hamas sources said Friday.
Hamas leader, Ahmed Yousef, said that the office opening is the result a series of discussions between Egypt and Hamas, adding that Mushtaha has good relations with Egyptian officials.
In statements to Al-Masry Al-Youm, Yousef added that the inauguration of the office will facilitate communication and coordination between the two sides, especially in security and political issues.
As for prisoners' deals, Yousef explained that Hamas handed over everything to Egypt, on the condition that Israel releases the prisoners of the Wafa al-Ahrar prison swap deal, who were released then arrested again.
He added that Hamas asked Egypt that some certain Fatah leaders be included in the delegation for Palestinian reconciliation, such as members of the movement's central committee, Mahmoud al-Aloul and Nasser al-Kidwa, due to their national credibility.
Edited Translation from Al-Masry Al-Youm