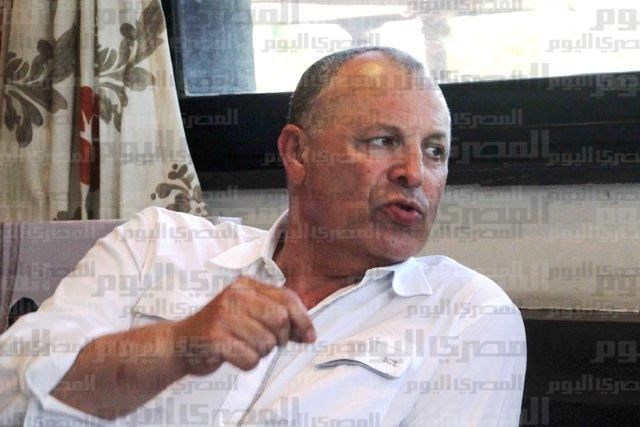 According to international media, Hani Abu Rida, member of FIFA's Executive Committee, is among the defendants of the organization that are accused of taking bribes during the vote on holding the World Cup in Russia in 2018 and in Qatar in 2022.
The Associated Press quoted Andre Marty, a spokesperson for the Swiss Attorney General's office, as saying the plan was to reveal the corruption within FIFA many months ago, but that they were waiting for the right moment to arrest those involved in the case.
He added that there was coordination between Switzerland and the United States to raid the FIFA headquarters and seize documents proving the involvement of those officials, in conjunction with their arrest from the hotel.
Sky News called FIFA the "World Cup Scam" after this scandal, adding that the bribes add up to 96 million pounds (LE1.1 billion).
For his part, Abu Rida said he was not summoned for investigation, but rather for a briefing about what goes on in the FIFA, which is a normal procedure that FIFA members are not obliged to attend.
Edited translation from Al-Masry Al-Youm