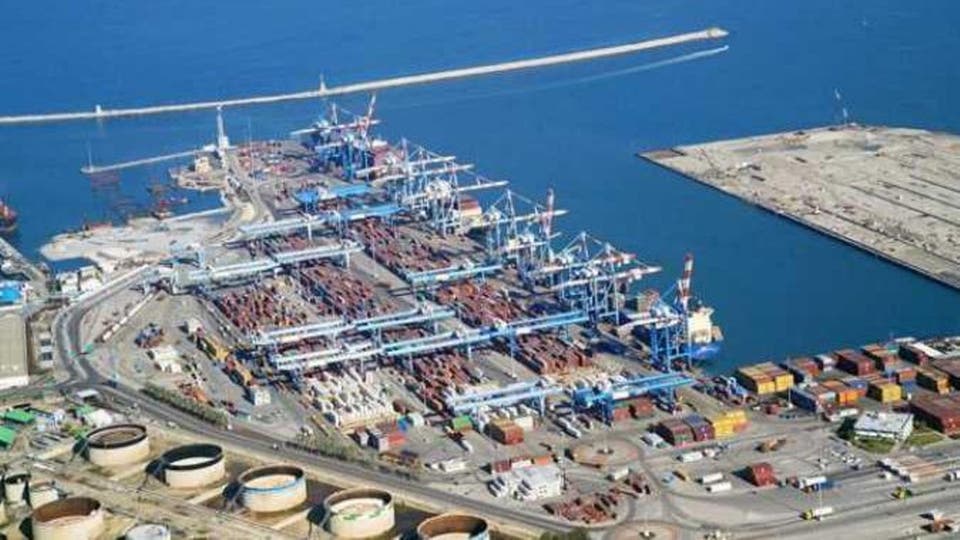 Egypt's Prime Minister Mostafa Madbouly examined a report from the Harvard Institute for International Development which anticipates that the Egyptian economy will grow by an average of 6.8 percent per year until 2027, as one of the fastest growing economies worldwide.
The report stated that these growth projections are based on the Economic Complexity measure, which captures the diversity and sophistication of the productive capabilities embedded within the exports of each country.
What unites Egypt, China and Vietnam as some of the fastest-growing countries in the projection isn't because they share a similar education level, geographic region, religion, or any measure of institutional quality, but because each country has a more sophisticated range of specialized knowledge than expected for its income, thereby driving diversification and growth.
Egypt came in the 68th rank in the Economic Complexity Index after the Egyptian government managed to diversify exports, the Report said, adding that Egypt can utilize several opportunities to diversify its production using its current knowledge.
The Harvard Center for International Development forecasted in 2018 that Egypt would be the third country to achieve growth rates reaching 6.63 percent by 2026 in North Africa and globally, according to International growth projections.
Egypt came after India, which ranked first with a growth rate of 7.89 percent and Uganda, coming in second place in Africa with a growth of 7.46 percent.
Myanmar, China, and Vietnam top the list of the fastest-growing economies to 2027, all expected to grow by at least six percent annually, the report added.
Edited translation from Al-Masry Al-Youm