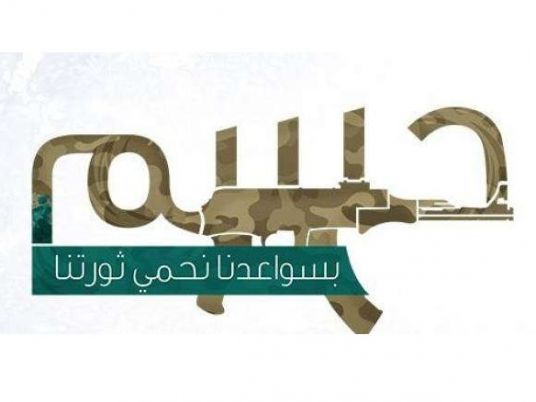 The Egyptian militant group, Hasm, claimed responsibility on Sunday for the small explosion that hit Myanmar's embassy in Cairo a day earlier, saying in a statement that it was a response to Myanmar's military crackdown on Rohingya Muslims.
"This bombing served as a warning to the embassy of murderers, killers of women and children in the Muslim Rakhine State, and was in solidarity with the sons of this weakened Muslim population," added Hasm, in its statement released yesterday.
The latest wave of violence in western Myanmar's Rakhine State began in August when Rohingya insurgents attacked police posts and an army camp, killing about 12 people.
The Myanmar military response has been a mass exodus of 410,000 Rohingya Muslims fleeing to Bangladesh, escaping what they and rights monitors say is a campaign aimed at driving the Muslim population out of the Buddhist-majority country.
Egypt's interior ministry has not commented on Saturday's blast, which local residents and media thought at the time was as a result of a faulty gas pipeline, however security sources told Reuters that explosive materials were found on the site.
Since the group surfaced last year, Hasm has claimed attacks on Egyptian law enforcement officials and moderate Muslim clerics.
Sunday was the first time that Hasm claimed an attack on a civilian target.
"(We have used) the utmost caution to ensure that there were no civilian casualties or innocent people (hurt) during the operation, or else you would have seen a burning hell you could not have stopped," the Hasm statement said.
The attack prompted Myanmar government spokesman Zaw Htay to reach out to Myanmar nationals abroad. He wrote on Twitter yesterday: "Pls take care Myanmar Nationals around the world!"
Egyptian authorities banned the Hasm movement in February, accusing the group of being a militant wing of the Muslim Brotherhood, an Islamist group outlawed in 2013. The Muslim Brotherhood denies this.