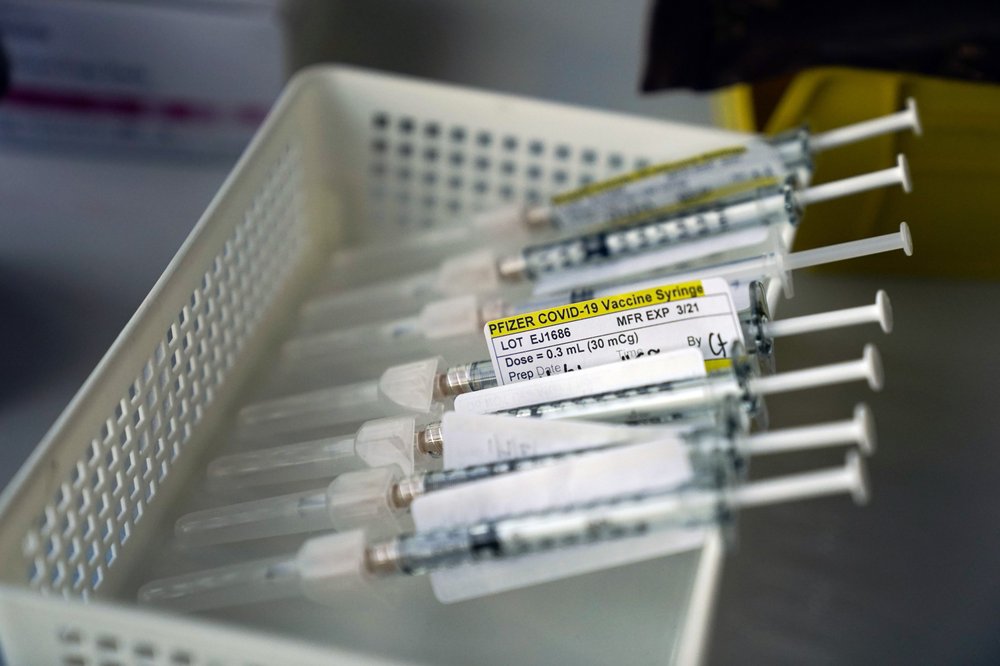 Health and Population Minister Hala Zayed signed a cooperation protocol with the Tahya Misr (Long Live Egypt) Fund and the Talaat Mostafa Group to vaccinate two million citizens, thereby providing four million coronavirus vaccine doses.
The Health and Population Ministry confirmed that communication with all concerned parties globally is underway to supply the vaccine to Egypt.
Zayed said that her ministry and the Finance Ministry are about to sign an agreement with Gavi, the Vaccine Alliance, to receive Egypt's share of the coronavirus vaccines, as the agreement would provide 20 percent of Egypt's vaccination needs.
She added that the supply of shipments for the Chinese vaccine is being finalized.
In addition to that the AstraZeneca vaccine will be registered upon obtaining the approval of the Egyptian Drug Authority, and there is also communication with Pfizer to provide the registration for its vaccine in Egypt.
Zayed announced Monday that the date to start the vaccination rollout against COVID-19 will be in the beginning of February.
"By the first of the upcoming month, the vaccination against the coronavirus will begin, the priority will be for medical staff and the elderly, and then the vaccine will be made available to the industrial sector in the country," Zayed said during a virtual interview with al-Hekaya (the story) show on the MBC Masr satellite channel.
Egypt has access to multiple sources for the vaccine, she assured, with the Chinese vaccine Sinopharm already registered with the Egyptian Drug Authority.
The Egyptian Ministry of Health and Population announced 961 new coronavirus cases on Tuesday, with 52 virus-related deaths and 312 recovering cases as of Monday.
Egypt has now recorded a total of 150,753 confirmed cases, 119,212 recovered cases, and 8,249 virus-related deaths.
The country has officially entered the second wave of the pandemic, after cases rose steadily throughout November and December.