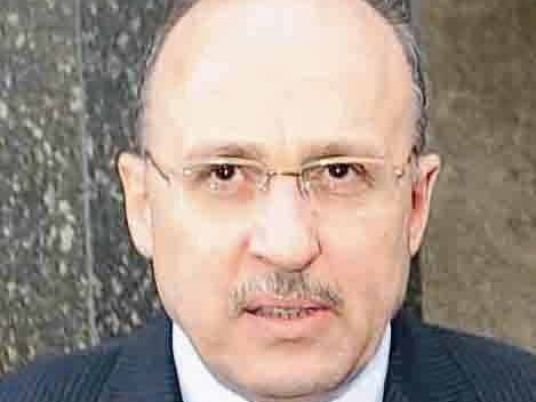 Health Minister Adel al-Adawy is standing trial on October 24 over a lawsuit accusing him of tagging inordinate prices for a much-needed, US-produced hepatitis C drug.
An independent group of pharmacists "Pharmacists Rebellion" said the Dokki Misdemeanor Court will consider the petition accusing the minister of breaking the law in prices set for Sovaldi and its alternatives.
Hany Sameh, the group's general coordinator, said the minister "bypassed the law and patients' interests" setting a price of LE15,000 for one package of Sovaldi. Sameh argued that the fair price of the packet is only LE1,000.
According to Sameh, generic brands which, he said, have the same biological efficiency of Sovaldi but carry a different commercial name, are sold for LE2,400-LE2,600, while the fair price should stand at maximum LE600.
"The drug pricing law 499\2012 had stipulated that the pricing of medicines should be based on the lowest world rate," a statement by the group said.
Sovaldi, a product by US pharma company Gilead, became available at Egyptian markets last March. Egypt has one of the highest rates of hepatitis C infections in the world – at least 15 percent of the population suffers from the disease.
Edited translation from Al-Masry Al-Youm