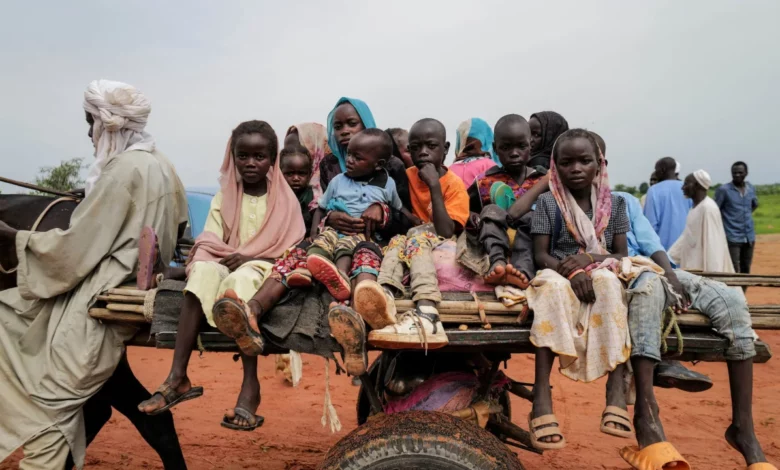 The Ministry of Health and Population denied claims made by a video clip shared across social media claiming that tuberculosis was being spread in Egypt through refugees.
The Ministry of Health denied there was a tuberculosis outbreak in Egypt and slammed the video's claims as 'baseless'.

According to the statement, the Health Ministry works in cooperation with the World Health Organization (WHO) and other international organizations to examines refugees medically.
These examinations showed no increase in the rates of any infectious diseases among refugees. Most health issues they face are chronic diseases such as diabetes, high blood pressure, and heart disease.
And the statement added that the incidence of tuberculosis in the original countries of these migrants, according to the World Health Organization, is within the global averages of infection.
The Ministry of Health and Population has one of the most powerful infectious disease surveillance programs in the world, certified from the WHO itself, the statement assured.

It stressed that all migrants are examined before entering the country, and any suspected cases are transferred to chest disease units for further inspection.