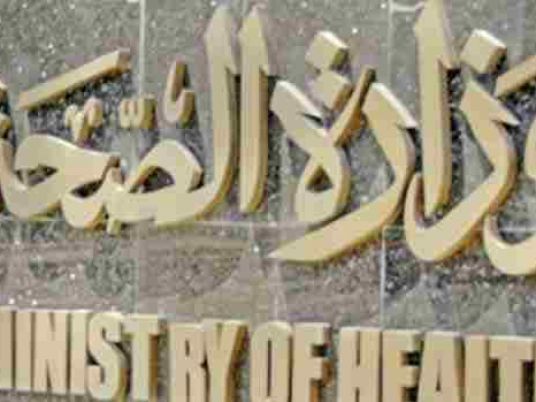 Director of the Health Care Program for the Poor and Chairman of the Central Administration of Technical Support at the Health Ministry Hala Masekh has said the ministry will apply a system to treat poor people using smart cards worth LE10 per month.
The new system will be applied in two stages, the first of which will unfold in October and will include the underprivileged in 16 governorates. Approximately four million of the poor will have benefited from the project by March 30, 2016, according to Masekh.
Half a million poor patients have so far applied for the new system with the Health Ministry.
The project costs LE3.7 billion and is fully funded by the state, according to Masekh.
The second stage of the project will be conducted in other governorates, including Damietta and Monufiya, where the Health Ministry has already started to collect data from 4.8 million poor patients, according to Masekh.
The most notable obstacles that face the project are doctors who are refusing to go to remote areas, she said.
Edited translation from Al-Masry Al-Youm