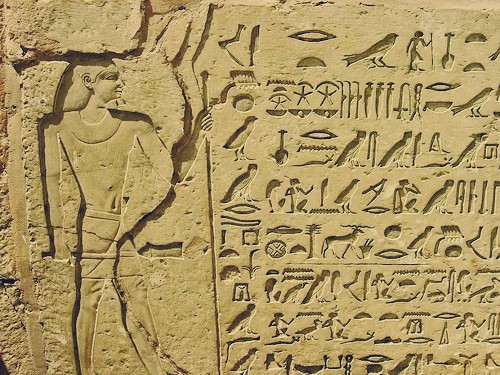 Out of a belief in the need to connect new generations to their history and instill within them a love for ancient Egyptian civilization, the Ministry of Antiquities 
and Egypt's Society for Culture and Development have jointly opened hieroglyphics courses for children at affiliated libraries.
Cooperation was initiated between the Department of Cultural Development of the Ministry of Antiquities and the libraries affiliated with Egypt's Society for Culture and Development last year.
The introductory courses taught to children include Egyptian heritage and sports throughout the ages as well as hieroglyphics.
The initiative is generally aimed at children aged between 7 and 15 years old, said Rasha Esmat, head of the programs department at Egypt's Society for Culture and Development.
The program opened at eight libraries in July. Classes also opened at the Society's Cultural Center in the Ard al-Golf area, according to Esmat. She added that the program will continue until the end of August.
Due to the young age of participants, instructors Sherif Shaaban and Mona Gharib were keen to simplify the content of the courses. Children were taught to write their names in hieroglyphics.
Course sessions start at 11 am and end at 1:30 pm, she said.
Esmat thanked Rasha Kamal, Director of the Department of Cultural Development, who she says played a major role in pushing the idea of the course further as part of the ministry's initiatives to spread historical awareness among young generations.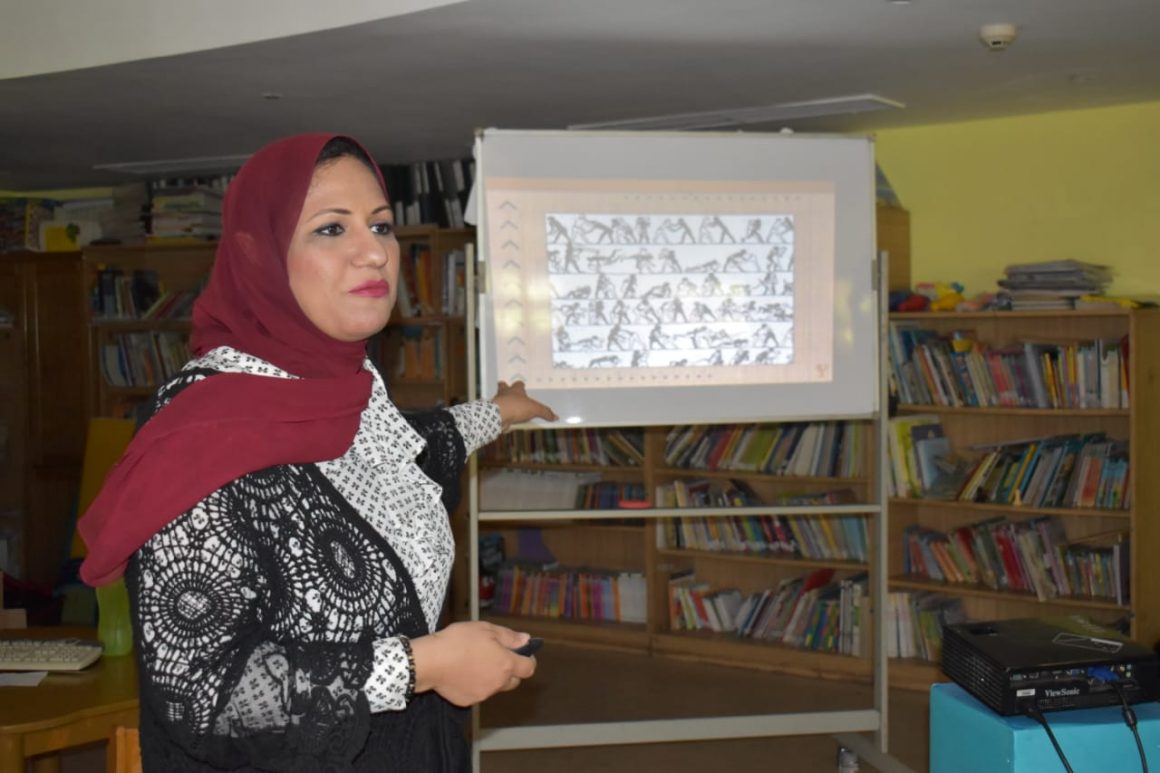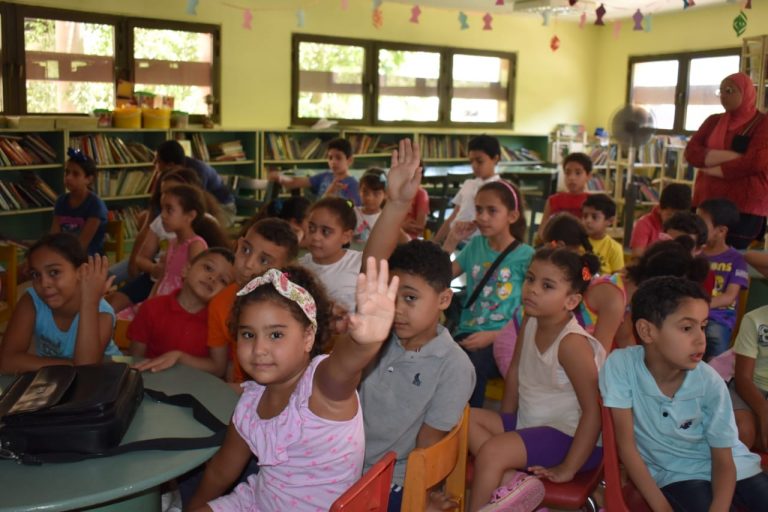 Edited translation from Al-Masry Al-Youm