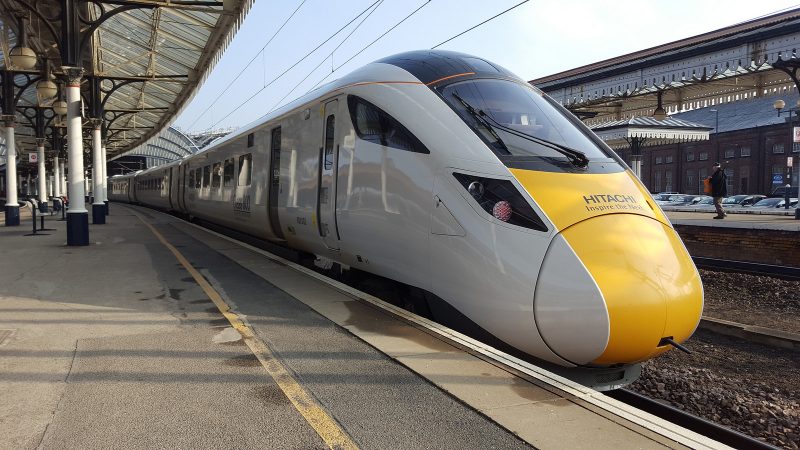 Egypt's Minister of Transport, Kamel al-Waziri, inspected on Monday part of the country's upcoming Sokhna to al-Alamein high-speed train route.
Senior transportation authority officials accompanied the minister during his examination of the line, which began at the New Administrative Capital's station and ended at al-Dabaa corridor, just north of the Sixth of October City.
Waziri said that the project is a significant leap in the field of the electric railway.
He considers it to be an extension of the country's transportation and infrastructure boom that began in 2014.
The project, valued at US$9 billion, is the first of its kind in the country since the 19th century.
The high-speed railway will connect Ain Sokhna and Cairo's New Administrative Capital with many suburban and larger cities, including New Cairo, Six of October, al-Alamein, Burg al-Arab, and Alexandria.
The project will also allow for goods to be transported with ease between Sokhna and Alexandria Ports.
The project will further contribute to the land development in coastal cities on the Red and Mediterranean Seas, as well as develop the land around the Wadi Natrun and Dabaa corridors.
Property values in all areas are expected to increase with the new railway.
Edited translation from Al-Masry Al-Youm