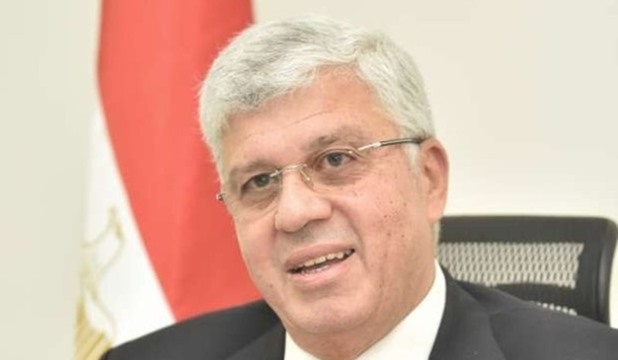 Higher Education and Scientific Research Minister Ayman Ashour received on Wednesday a high-level Russian delegation, led by Deputy Minister of Science and Higher Education of the Russian Federation Konstantin Mogilevsky and Russian Ambassador in Cairo Georgiy Borisenko, to discuss means of fostering relations in the academic fields.
He noted that the ministry works within an institutional framework that puts into its account sustainability, joint action and exchanging expertise with regional and international universities and scientific and academic institutions.
He also hailed cooperation and partnership with Russia through student and academic exchange as well as scholarships.
While Mogilevsky conveyed Russian Minister of Science and Higher Education's greetings to Ashour and also hailed visions and strategic plans carried out by the Egyptian ministry to develop higher education.