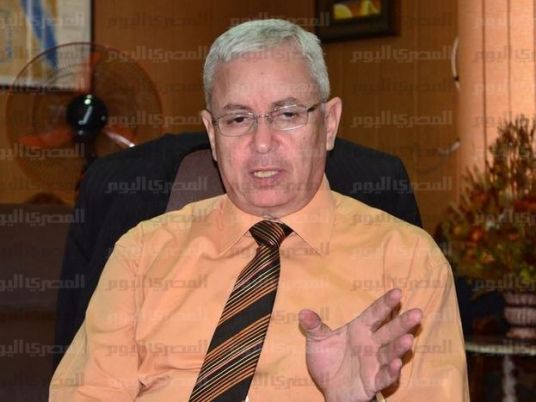 Higher Education Minister Al-Sayed Abdel Khaleq received confidential authorization from the Supreme Council of Universities on August 16, stating that the children of judges, police and army officers were to be exempt from geographical allocations in universities.
An official source at the council said the minister did not mention the authorization in the ministry's official statement to the media, fearing it would stir public anger, especially considering that other students were denied admission to the faculties of mass communication and economics at Cairo University.
According to the authorization, the privileged students can opt to go to any university, regardless of their place of residence.
The source said the minister had granted the authorization for "national reasons", but added that this was a violation of the law.
Cairo University President Gaber Nassar has already decided to refuse any exceptions, regardless of the minister's feelings.
Mohamed al-Toukhi, vice president of Ain Shams University, said the authorization was condemned by many university presidents, but that he would have to respect it. "We are only talking about four or five cases," he said.
Al-Masry Al-Youm was unable to reach the minister.
Edited translation from Al-Masry Al-Youm