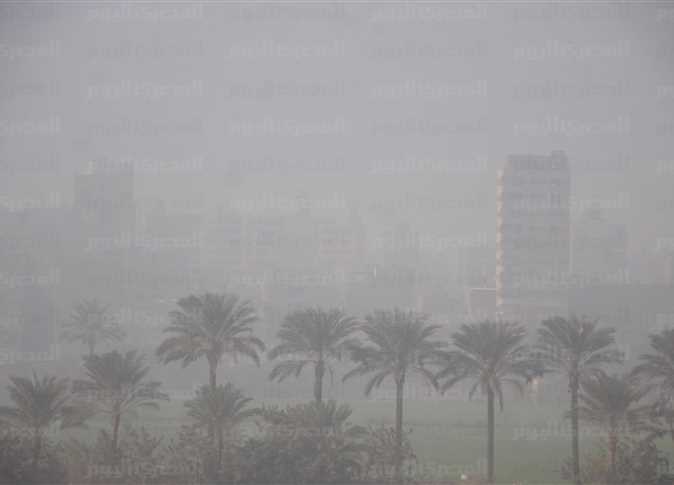 The Egyptian Meteorological Authority announced that high pressure areas in the upper layers of the atmosphere will cause temperatures to rise across all of Egypt.
Tuesday's weather:
Hot weather will prevail in Greater Cairo, Lower Egypt, and the northern coasts, with extremely hot weather in South Sinai and the southern parts of the country.
Temperatures will drop at the north of the country until northern Upper Egypt, moderate in temperature in South Sinai and the south of the country.
Misty forecast
Mists are expected on some agricultural and highway roads, the EMA added, and near water bodies leading to and from Greater Cairo, Lower Egypt, the northern coasts, the canal cities, and central Sinai.
The authority advised motorists to be careful and follow all traffic instructions, which include driving calmly, avoiding low visibility, operating wipers while driving and keeping a safe distance between other cars.
Travel should ideally be delayed during the hours in which mist is at its heaviest, between four and eight in the morning, the EMA added.
Edited translation from Al-Masry Al-Youm