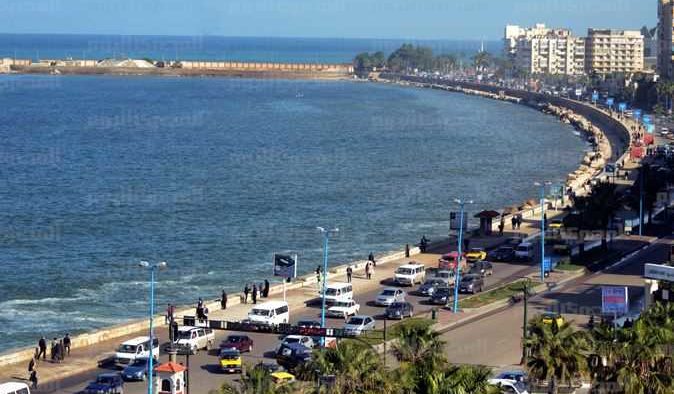 The Egyptian Meteorological Authority (EMA) predicted more hot weather across Egypt on Friday.
The hottest areas will be South Sinai and Upper Egypt, with temperatures in Cairo and the Delta region being slightly cooler, and the north coast even cooler.
Temperatures will cool across the country at night.
EMA official Mahmoud Shaheen added that active winds will blow in Cairo, the Detla, South Sinai, and northern Upper Egypt.
High temperatures for the following cities are:
Cairo: 34C
Alexandria: 27C
Qena: 40C
Sohag: 38C
Aswan: 41C