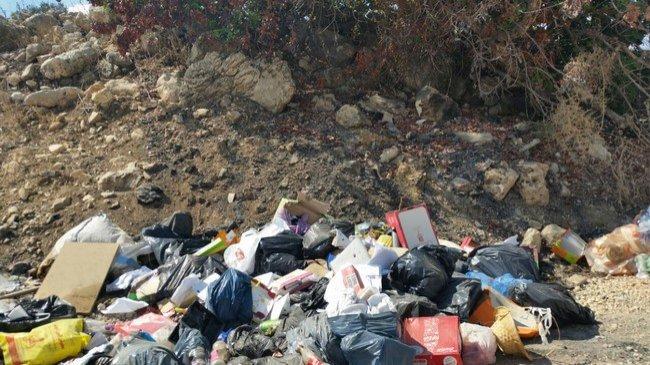 House of Representatives member Tarek Metwali stated that the ban on throwing plastic bags at Hurghada's beaches was a "very positive" step and suggested that it be implemented in other coastal governorates of Egypt.
He noted that plastic bags harm marine organisms and coral reefs and damage the maritime environment in Hurghada during summer.
Metwali suggested that Egypt launch media campaigns and implant billboards on the subject to increase holidaymakers' awareness of the need to clean beaches and the dangers of plastic bags.
Parliamentarian Anissa Hassouna offered the suggestion that Prime Minister Mostafa Madbouli issue a law banning the use of plastic bags.
Head of the Industry Committee in House of Representatives Mohammed Farag Amer said that the committee would prepare a draft law on banning the use of plastic bags.
The Red Sea Governorate banned plastic bags in Hurghada beginning in June and also began using eco-friendly alternative bags made of paper, cloth and other materials.