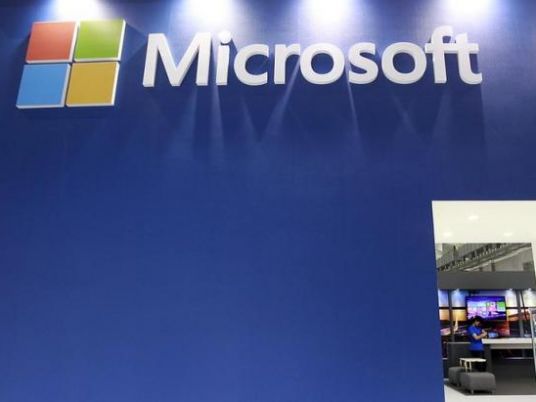 To enhance its customer offering and enable anyone to submit their own Windows 10 apps, Microsoft has released a new version of Windows App Studio. With this web app, you can easily create relatively basic cross-device apps.
Up until now, Windows App Studio enabled users to create apps for Windows or Windows Phone. Now you can use it to create universal Windows 10 apps that operate on smartphones, tablets or PCs.
The entire creative process and management of the app is via a graphic interface, without having to write a single line of code. This means that the possibilities are considerably reduced and there is no question of developing a new "Angry Birds" or "Candy Crush". However, it is possible to develop an app dedicated to a specific theme or website using media content (photos, videos etc.) and an RSS feed, for example.
Windows App Studio suggests taking inspiration from existing models and personalizing them, with the result that absolutely anyone can create their own app. When you have finished making your app, the program generates the modifiable source code for this new app, which then simply has to be submitted to the Windows Store.