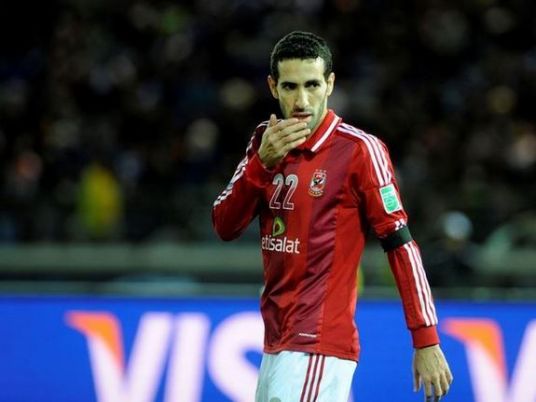 International watchdog Human Rights Watch (HRW) criticised the placement of hundreds of Egyptians on a terror list, in an official statement on Tuesday.
It calls on Egyptian prosecutors and Parliament to withdraw the aforementioned decision and cancel the relevant law or amend it to "ensure due process guarantees a narrower and more specific definition of terrorism," the statement read.
The Cairo Criminal Court decided last Wednesday to place 1,538 people on the national terrorists list upon a request by the prosecutors claiming that the former provided financial support to the outlawed Muslim Brotherhood group.
Penalties include freezing of assets, travel bans, and a loss of political rights.
"Dumping hundreds of people onto a list of alleged terrorists, with serious ramifications for their freedom and livelihood, and without even telling them, makes a mockery of due process," HRW deputy Middle East director Joe Stork said in the statement.
The list includes ousted Brotherhood president Mohamed Morsi, senior Brotherhood leaders, media personnel, and prominent football player Mohamed Abou Treika.
"Terrorism is a real issue in Egypt, but the authorities are using blunt tools of questionable legality to confront the problem," Stork added. "Such an approach disregards facts, indiscriminately labels opponents as terrorists, and makes no effort to sort the guilty from the innocent."
Egypt has been battling militant insurgency, mainly contained in the Sinai Peninsula, since Morsi's ouster in July 2013.
The Muslim Brotherhood was listed as a terrorist organisation in December 2013. However, the group continuously denies accusations that it is behind the wave of insurgency.