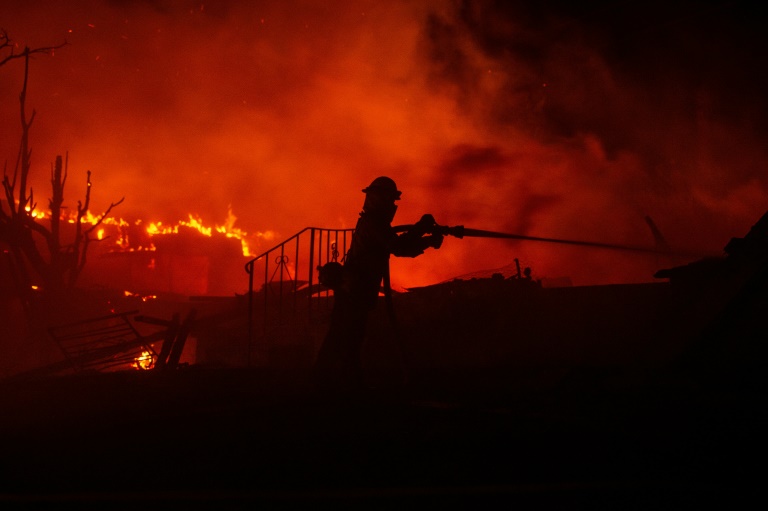 Egyptian media reported that a huge fire broke out on Saturday evening in "Haret al-Yahud" neighborhood (The Jewish Quarter) in Cairo's downtown, which destroyed some shops in the "Hammam al-Talat" area.
The privately-owned Masrawy website reported a security source as saying that the fire broke out in shops for oils, toys and haberdashery, and that civil protection forces deployed fire engines to put it out.
The area was cordoned by the security forces and the fire was prevented from spreading to residential properties and nearby shops.