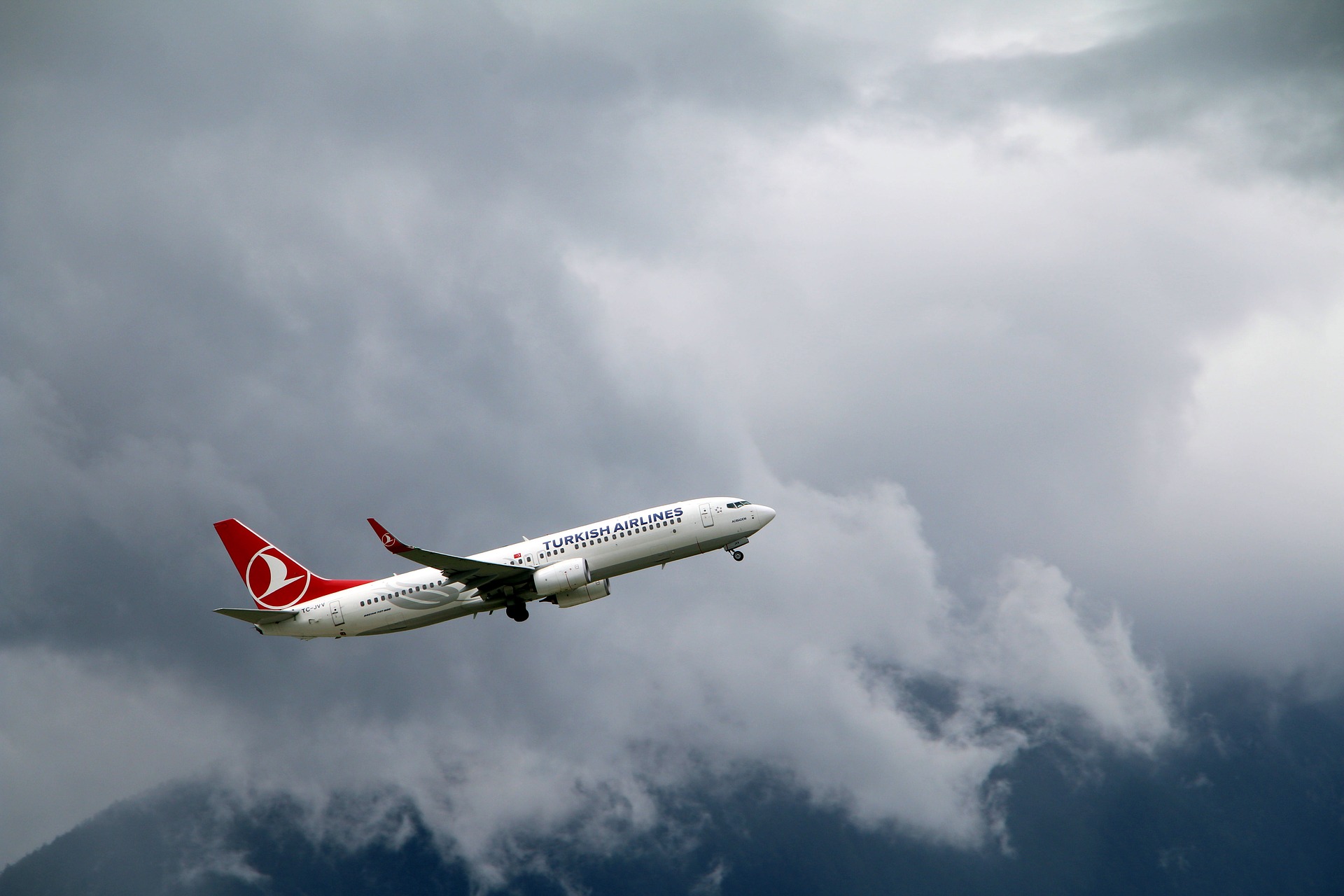 Navigation sources at Hurghada International Airport confirmed that Turkish Airline flights from Istanbul to the coastal city are set to return, with the first flight touching down Tuesday.
The sources added that the flights will restart at the rate of one trip per day.
The resumption comes after Egypt's air traffic was halted on March 19 due to the coronavirus pandemic, with air cargo flights, repatriation charters, international medical flights, and domestic flights excluded from the suspension.
Regular traffic in all Egyptian airports resumed July 1, in accordance with Egypt's preventive and precautionary measures to coexist with the coronavirus.
Beginning September 1, all local and foreign passengers were required to provide a PCR lab test result certificate upon entry, proving they have tested negative for coronavirus within 72 hours of reaching Egyptian territory.
Both Egypt and Turkey have joined a growing list of countries that have received the 'Safe Travels' stamp from the World Travel and Tourism Council.
The stamp certifies countries that meet safety and hygiene requirements set by the council, making them safe to visit.
The two countries have massive tourism industries that have witnessed a dramatic increase in recent years. The coronavirus pandemic has temporarily slowed this increase, with both countries witnessing a gradual recovery.