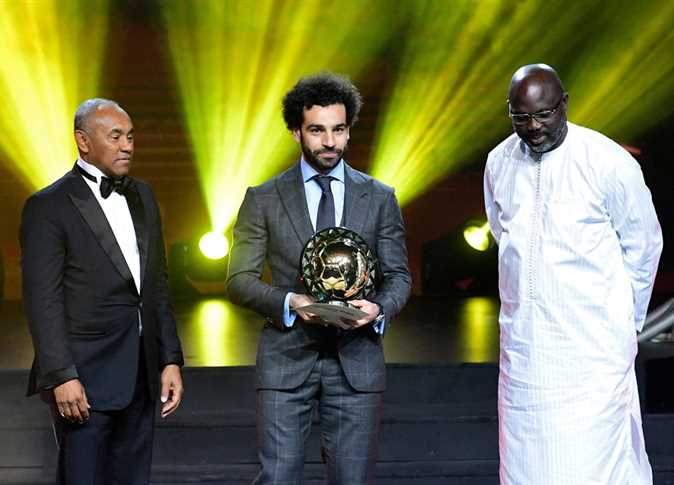 Hurghada city in the Red Sea governorate of Egypt and staff from the resort hosting The Confederation of African Football (CAF) Awards ceremony announced recently that they have completed the necessary preparations for hosting the much-anticipated sporting event, which millions of people in Africa and around the world await each year.
A CAF delegation has follow up on hotels set to accommodate CAF guests and participants, praising the preparations made to host the ceremony.
Hurghada International Airport authorities have also made the necessary preparations to receive individuals traveling to Egypt for the CAF ceremony. Airport authorities were keen on placing banners throughout the airport, and the public relations and passenger services team welcomed the guests of the ceremony and helped to make their arrival as comfortable as possible.
This is the first time that Egypt has hosted the CAF Awards ceremony in Africa, 27 years after the launch of the award.
The 28th edition of the CAF's annual football awards will take place on January 7, 2020 at Citadel Azure in Hurghada, Egypt, according to CAF officials. The winners will be announced during the ceremony, in the presence of a number of prominent African sports icons and public figures.
The CAF Awards feature several categories for men's and women's football, in addition to the African Player of the Year Award. Other recognitions include Coach of the Year, Youth Player of the Year, National Team of the Year, Goal of the Year, Africa Finest XI, Federation of the Year, and several new award categories which recognize exceptional orinspiring contributions to African football.
The CAF awards celebrate African footballers and officials who have distinguished themselves in the sport each year year. The list of nominees is compiled by a panel of media and technical professionals.
Egyptian football star and Liverpool striker Mohamed Salah was nominated this year and won the African Player of the Year award twice before — once in 2017 and again in 2018.
Edited translation from Al-Masry Al-Youm