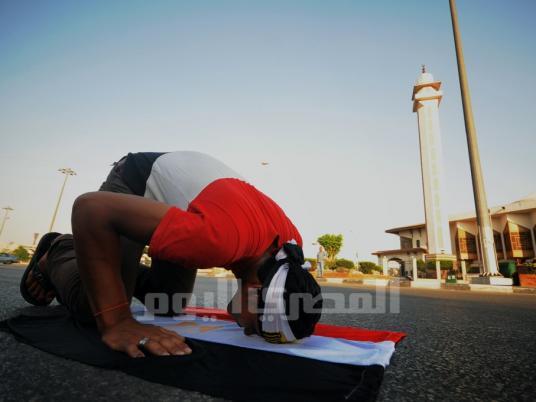 Thirty months after several senior figures in political Islam inaugurated the first hotel abiding by Islamic Sharia in Hurghada, the hotel closed its doors due to losses.
The owner of the hotel terminated the contract with the renter.
The hotel did not allow guests to drink alcohol and kept men and women separate.
Officials from the Tourism Ministry said the hotel lacked permits, despite having been in operation since March 2014.
At the time of its inauguration, the owner and renter said the hotel would be Islamic in nature and held a ceremony attended by senior figures in political Islam and MPs for the Muslim Brotherhood.
A few days later, the Tourism Ministry filed two claims against the hotel for lacking the proper permits, after which the owner filed a claim against the renter to terminate the contract and notified the Tourism Ministry.
The renter, Yasser Kamal, told Al-Masry Al-Youm that he had recieved calls from Europe requesting bookings in the hotel, but the idea had failed in Egypt due to people associating it with political Islam.

Tourism expert Abdel Naby Aboul Hassan said the hotel failed because the small number of reservations could not cover the costs of running the business.
Edited translation from Al-Masry Al-Youm