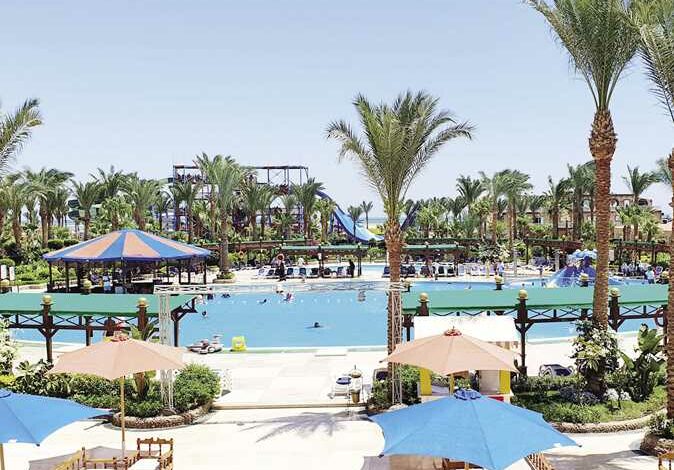 Top tourist website TripAdvisor published a report on the ten best tourist destinations to visit in 2023 in the Middle East, with Hurghada coming in second place after Dubai.
Egypt's capital Cairo came in third place, while the city of Jerusalem came in last. The list also included Qatar, Bahrain, Oman, and Jordan.
These choices were made based on the site's readers, according to the best tourist restaurants and beaches.
Hurghada also entered the ranking among the best beaches in the world.
The Governor of the Red Sea, Amr Hanafi, expressed his pride in Hurghada making the list, and noted this wasn't the first time TripAdvisor praised Hurghada as it also made a spot on the top 10 tourist destinations to visit for 2022.
TripAdvisor also ranked Hurghada amongst the top 25 destinations for tourists who love warm, sunny places.
He noted that the list was prepared by the site based on the opinions of tourists through their tourism experiences in these destinations.