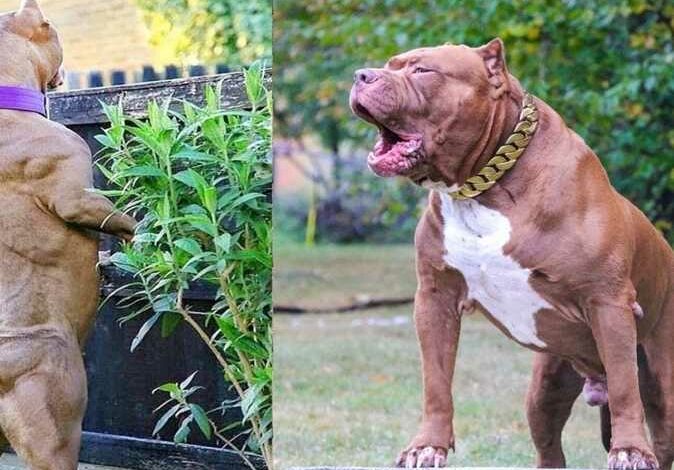 Egyptian Public Prosecution has referred the husband of renowned TV presenter, Amira Shanab, to trial on charges of accidentally causing the injury and death of his neighbor as a result of a brutal dog attack.
The prosecution decided  that the defendant was neglectful with how he kept the dog unrestricted and unmuzzled in a public space.
This resulted in the attack of the victim who was severely injured and was left in a coma, until he passed away on Sunday.
The Public Prosecution office also decided to refer the case to the Court of Appeals to set the date for the first trial session.
Mohamed al-Mawy, a bank manager, died on Sunday after being attacked by the presenter's dog in the same property at their residence in a famous residential complex in Sheikh Zayed area, Giza.
Extensive investigations into the incident have been ongoing ever since the attack.
The Public Prosecution had received a report on February 27 from the victim's wife that he had been injured, taken to the hospital and ended up in a coma.
The Public Prosecutor ordered the suspect be remanded in custody pending investigation.
The Public Prosecution heard the statements of the victim's family, a neighbor in the same property, and three workers in the residential complex.
The witnesses' statements concluded that upon the victim's return, accompanied by his son, to the property where they live, they saw the dog of the defendant off his leash and unmuzzled, on the balcony of his residence. They were immediately terrified and frightened and went to the defendant's flat to ask him to tie the dog's up so that no one would be harmed.
The victim and his son knocked on the door and a maid opened, and at that instant, the victim was attacked severely by the dog.
The victim was taken to hospital for first aid, but his heart stopped while having surgery.
He was resuscitated and transferred to the intensive care unit where he went into a coma.
Statements of the witnesses before the Public Prosecution revealed that the dog had previously attacked the victim and a neighbor at the same property.
In the previous incidents, the victims didn't report it to the authorities.
The investigations also found that the dog was constantly attacking neighbors on the street because he was able to jump from the wall of the garden of the defendant's residence.