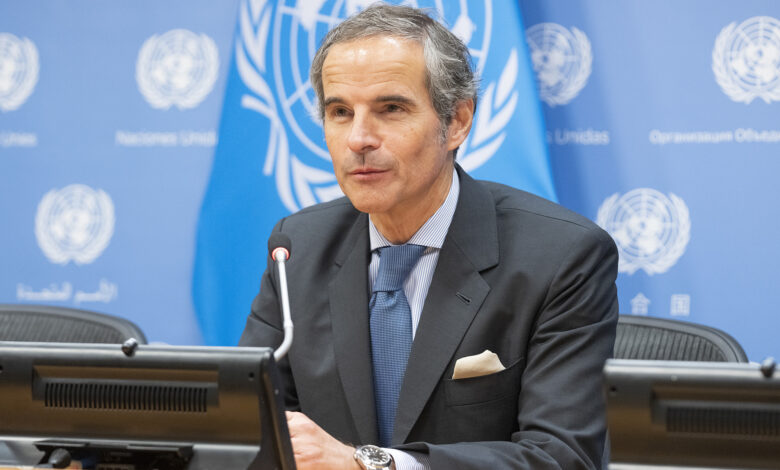 Rafael Grossi, director general of the International Atomic Energy Agency (IAEA), told French channel France 24 he might soon be able to visit Ukraine's Zaporizhzhia nuclear power plant, currently under Russian control.
"We are very, very close to that [an agreement with Russia]," Grossi said Thursday.
Earlier today, Grossi met with French President Emmanuel Macron in Paris.
The French and Russian defense ministers also talked about the nuclear power plant on the phone the same day, according to the Russian Defense Ministry.