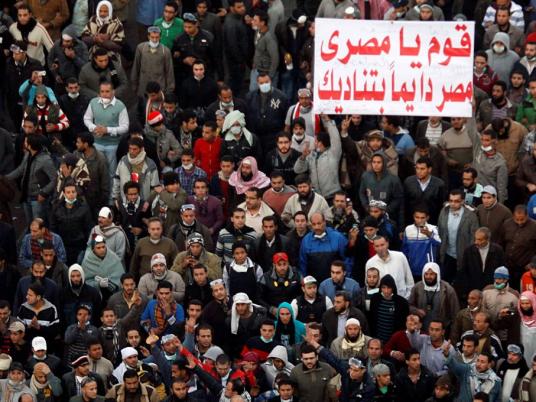 The International Finance Corporation (IFC), a member of the World Bank Group, announced Monday it will hold a signing ceremony on November 19 to announce a loan to Credence Group, a leading hospitality company in Egypt, to support the country's tourism sector and help boost economic growth.
The initiative is part of the IFC's efforts to support Egypt's economy and attract investment, the institution said in a statement Monday.
According to the statement, the tourism sector accounts for 13 percent of Egypt's GDP and employs 11 percent of workers.
"Between fiscal years 2011 and 2015, IFC's investments in Egypt totaled close to US$1.2 billion, including mobilization, covering 18 projects across the financial markets, infrastructure, oil and gas, agribusiness, manufacturing, and health care sectors," said the IFC statement.