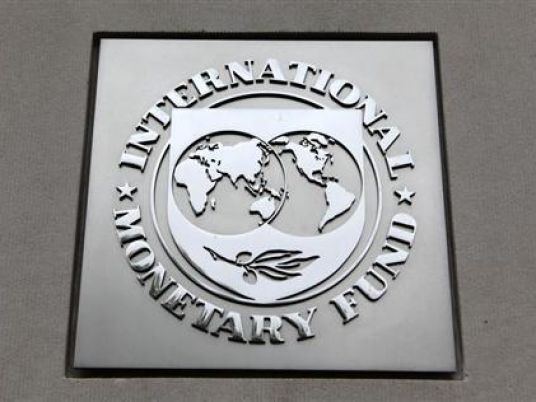 Egypt expects to receive a third loan installment worth $2 billion from the International Monetary Fund (IMF) between December and January, following a review between November and December, Finance Minister Amr al-Garhy told Reuters on Monday.
Last week, the IMF approved a second loan installment worth $1.25 billion.
Egypt agreed to a three-year, $12 billion IMF loan program in November 2016, tied to ambitious economic reforms such as subsidy cuts and tax hikes.