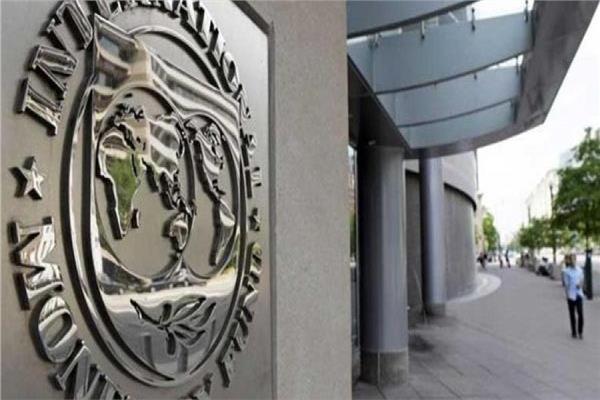 The International Monetary Fund (IMF) recommended that Egypt needs a new package of reforms geared towards supporting and developing its private sector, thereby leading to new job opportunities.
During a Thursday press conference from IMF spokesperson Gerry Rice, the IMF expressed interest in working with Egypt on this matter.
According to Rice, Egypt requires new structural reforms to develop its private sector and said that "I believe that the Egyptian government itself adopts the same viewpoint."
Egypt recently completed the final stage of its economic reform program, obtaining US$ 12 billion from the fund.
The IMF believes that Egypt has benefited from a financial support plan through the economic reform program to pump $12 billion dollars thanks to a three-year plan which started in November 2016 and ended in 2019.
Rice explained that this program allowed Egypt's economy to stabilize – with returning growth rates, the economy achieving good momentum, inflation rates falling and the current account deficit decreasing.
He stated that while "We do not currently have a financing program for Egypt," discussions are being made to determine an appropriate intervention for the IMF in the future.
The fund is ready to assist Egypt in every possible way, he added.
In an attempt to revive its faltering economy since 2011, Egypt obtained an IMF loan in 2016 in exchange for implementing a rigorous reform program, beginning with floating the pound.
Implementation of the program began in November 2016. The international lender agreed to provide Egypt with a $12 billion loan, in exchange for wide-ranging structural economic reforms.
These reforms included a raft of measures such as devaluing the pound currency, loosening capital controls, ending energy subsidies, reforming public enterprises and overhauling monetary policy – all in a bid to restore economic stability and long-term growth.
Edited translation from Al-Masry Al-Youm