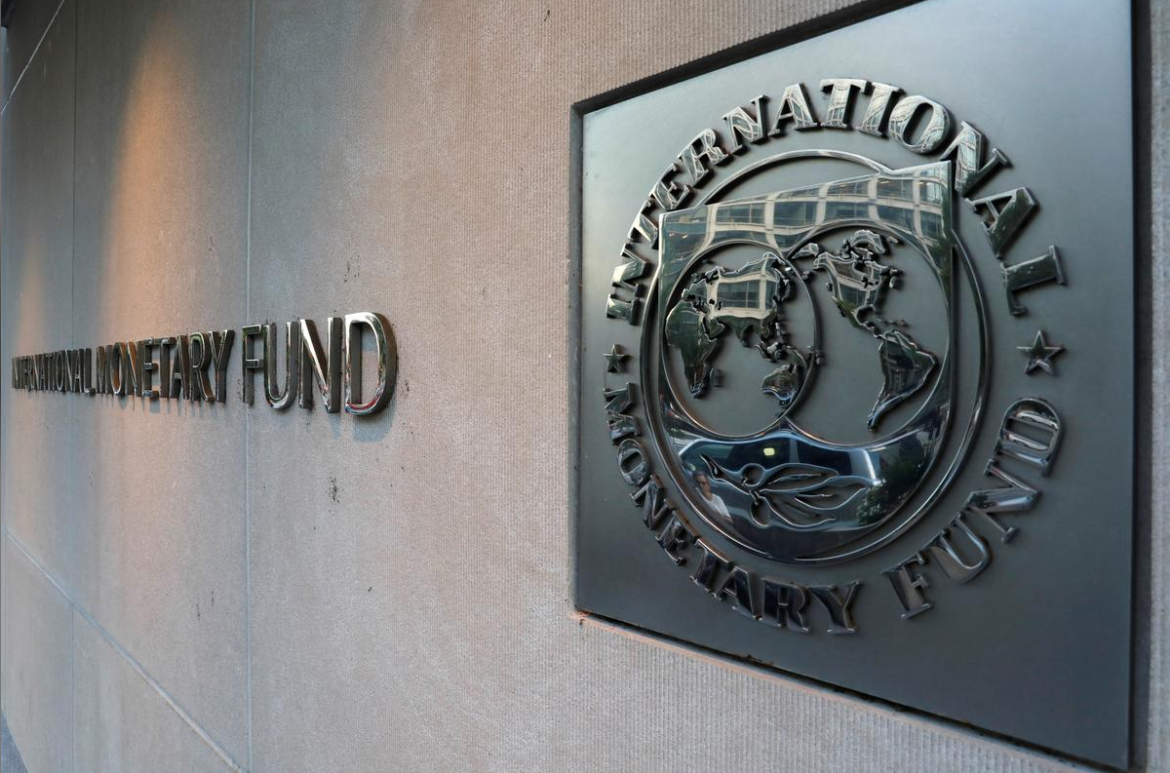 The International Monetary Fund's spokesperson Julie Kozack welcomed the Egyptian government's announcement that it had signed contracts to sell stakes in state-owned entities worth US$1.9 billion.
Kozack stressed that these measures represent a crucial element in the IMF's Extended Fund Facility (EFF) program, and are an important step towards supporting and providing resources for external financing and debt reduction.
She confirmed during a press conference held at IMF headquarters in Washington that continued work is in place to pave the way for completing the first review of the EFF.
This includes the consistent implementation of the state's strategy on exiting its shares in entities owned by it, she said, alongside adopting policies that provide a competitive climate for the private sector to enhance equal opportunities, moving sustainably towards a flexible exchange rate to mitigate the shortage of foreign currencies.
She explained that Egypt's announcement of the aforementioned measures constitutes an important progress in implementing an essential component of the comprehensive policy package, which aims to restore macroeconomic stability.
Kozack noted that the IMF's Executive Board approved on December 16 financial facilities amounting to three billion dollars, with the aim of supporting Egypt's reform program which seeks to address economic vulnerabilities, strengthen the social safety net, promote sustainable and inclusive growth, and create job opportunities.
Experts and observers considered the fund's satisfaction with the Egyptian measures as an indication of the common understanding between both sides regarding the program to promote structural reforms of the economy, and the continuation of the planned financing support.
A member of the Board of Directors of the Federation of Egyptian Industries (FEI) Mohamed al-Bahaa proposed the establishment of a special fund for the proceeds of selling shares of government companies, that this fund be managed by economic experts, and support local companies which aim to export to bring about development process to dollar proceeds.