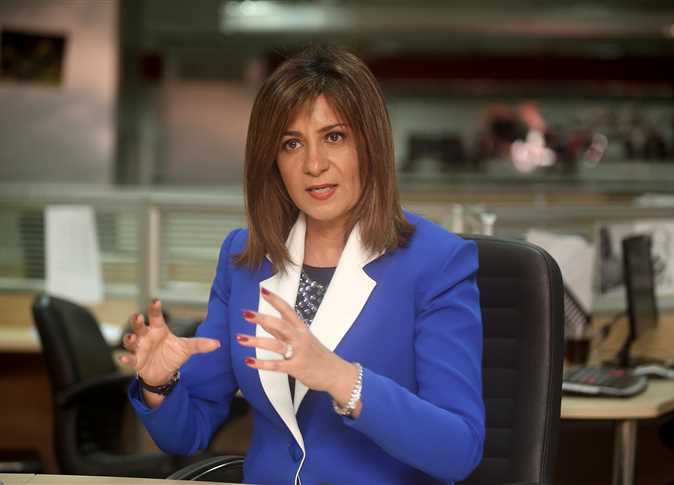 Immigration and Egyptian Expatriates Affairs Minister Nabila Makram has contacted the Egyptian Ambassador to Uganda Tarek Sallam to follow up on 14 Egyptians arrested by Ugandan authorities for obtaining forged residency permits and trading goods without a permit.
Sallam stressed the dispatch of four delegations from the Egyptian embassy to follow up the investigations, adding that the Egyptian detainees have refused to disclose the party that forged their residency permits.
He said that the embassy is seeking to prevent the transfer of the Egyptians to prison and to keep them in custody at the police station until a solution is found.
The law in Uganda allows the army to monitor and inspect residency papers of any individual on its territory and to verify their identity.
Makram praised the Ambassador's efforts in following up the case and called on Egyptian expatriates not to travel to any country that does not require a prior visa without complying with its laws, so as not to fall into the clutches of human trafficking gangs or other risks.
Edited translation from Al-Masry Al-Youm