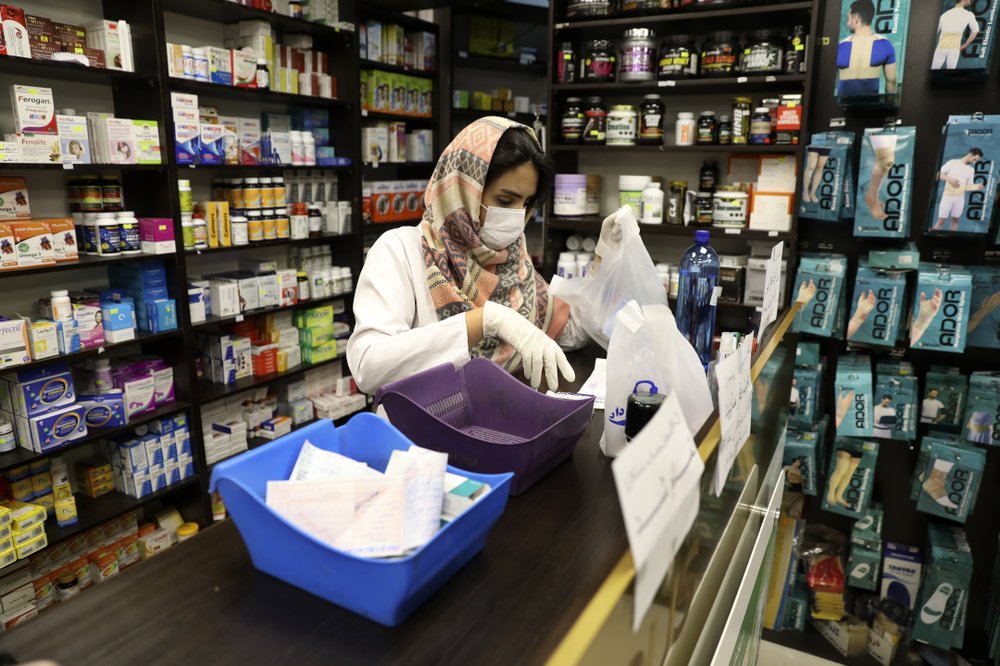 Prime Minister Mostafa Madbouly has issued a resolution to reduce the number of workers in government departments and agencies, as part of Egypt's various precautionary to prevent the spread of the novel coronavirus.
Article One of the decision stipulates it applies to employees working in the state's administrative apparatus – including ministries, government agencies, local administration units and others.
Each body may issue whatever decisions it deems necessary to protect its workers from any possible repercussions of the virus, it added.
Employees working in vital facilities such as transportation, ambulances, hospitals, water and sanitation services, and electricity are excluded from the resolution.
Article Two of the resolution stipulates that those subject to the provisions of this resolution are allowed to work from home if possible, or head to the workplace alternately on a daily or weekly basis depending on work needs.
Article Three stipulates that employees affected with chronic diseases such as diabetes, hypotension or hypertension, kidney disease, liver disease, heart disease, and tumors shall be granted exceptional leave as long as the resolution remains in effect.
While employees in leading positions, to whom the third article applies, may continue to work or be granted leave depending on their health condition and work needs.
Employees with non-chronic diseases shall be granted exceptional leave as long as the resolution is in effect if he/she obtains a medical report from a government hospital entitling them to the leave.
Employees who have been in contact with an infected person shall be granted leave for a period of time specified by the competent medical authority.
Article Four stipulates that an employee who is pregnant or caring for one or more than one children under the age of 12 years old shall be granted exceptional leave as long as the resolution is in effect.
Article Five stipulates that a returnee employee from abroad shall be granted exceptional leave for fifteen days starting from the date of his/her return to the country.
Article Six forbids training or workshops for employees subject to the resolution as long as it is in effect.
Article Seven forbids workers being dispatched on work assignments or attending training or workshops abroad, except when necessary.
Article Eight stipulates that all units of the state's administrative apparatus shall take the necessary measures to purify, clean and sterilize workplaces in accordance to the instructions of the Ministry of Health and Population.
Article Nine stipulates that the exceptional leave granted under this resolution shall be paid, will not be counted as part of the annual leave of employees, and will not affect any of the employee's financial dues.
Article Ten stipulates that the resolution shall be published in the official gazette, and shall be enforced for fifteen days.
As of Monday, Egypt announced 40 new coronavirus cases and two additional deaths with a total of 166 cases and four deaths from the virus now having been confirmed in the country.
Official Spokesperson for the Health Ministry Khaled Megahed said that 35 of the newly recorded cases were Egyptians.
The remaining five are foreigners from different countries.