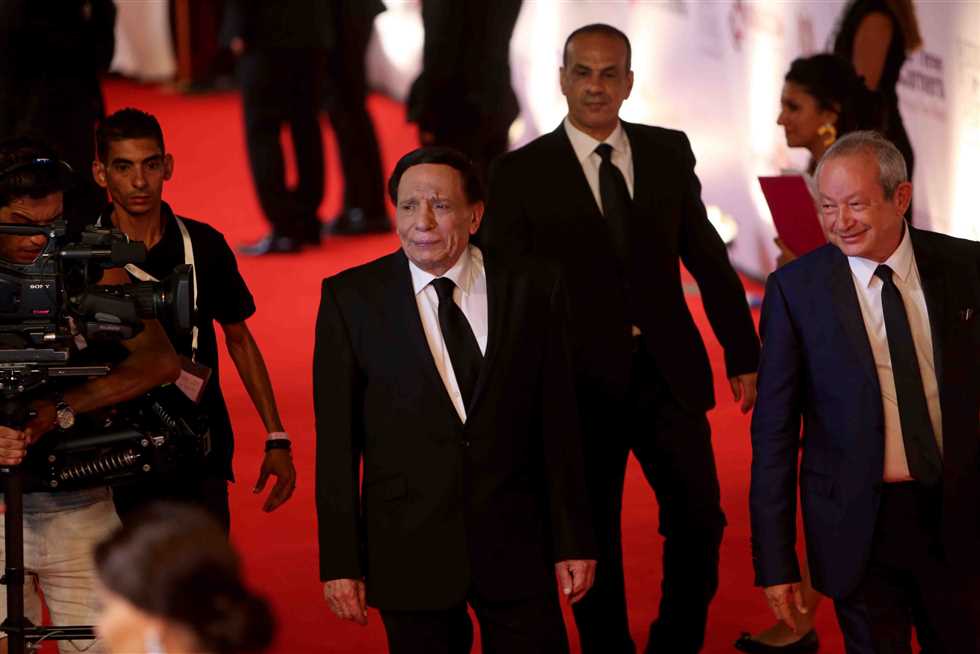 Around 800 Egyptian and foreign movie stars attended the opening of Gouna Film Festival's first edition on Friday. It is set to continue until September 29.
Numerous veterans in the Middle East film industry participated in the festival including Adel Imam, Youssra, Elham Shaheen, Nelly Karem, Latefa, Khaled al-Nabawi, Sheref Munier, Gamal Soliman, Ezzat Abu Ouf, Bassem Samra, Mohammed Adel, Ahmed Fahmi and others. Tunisian actress Dora delivered the festival's opening speech.
Sheikh Jackson was selected to be the opening movie shown in the festival. It has been showing for one week in private cinemas in Gouna and will be screened in Cairo's cinemas in October.
The movie is acted by Ahmed al Feshawi, Maged al Kadwani, Ahmad Malik and Amina Khalil, and two guests of honor Basma, Dura and Mahmud al-Bazawi.  The producers, I productions and German company Media Luna co-produced the movie and the German company Media Luna has distributed it outside the Arab countries.
The festival program comprises three competitions including Feature Film, Long Documentary Film, Short Film Competitions, in addition to numerous activities including Gouna Film Platform, Regional Forum for Independent Arab Cinema and Screenwriting Workshop.
The festival's management honored veteran actor Adel Imam and the Lebanese film critic Ibrahim al-Eris last night.
Eris, 61, is a researcher in cultural history, a journalist and translator. He is the managing editor of movies sections in al-Hayat newspaper with a wide experience of translating 40 books in Philosophy, Economics, History and Cinema.