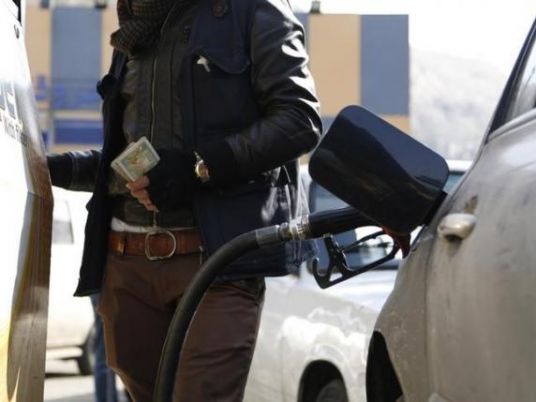 An official source from the Ministry of Petroleum confirmed that there is no alternative to increasing fuel prices, especially since the cost of petroleum products' subsidies will exceed LE100 billion in the new budget due to the 2016 flotation of the Egyptian pound.
An agreement signed between the Egyptian government and the International Monetary Fund (IMF) required the former to reduce energy subsidies.
But with the increase in inflation rates, which exceeded 32 percent in May, the government is committed not to completely remove energy subsidies.
 However, the government is committed to other reforms imposed by International Monetary Fund such as VAT and rationalization of electricity subsidies, the source mentioned.
Former Petroleum Minister Ossama Kamal called for accelerating the application of the fuel cards' system, in which only poor individuals would benefit from the fuel subsidies and not all citizens.
According to official data, petroleum subsidies will reach LE110 billion in 2017-2018, compared to LE35 billion in 2016-2017.
Kamal explained that the increase is due to the rise in the average price of a barrel of oil from $40 to $55, as well as the flotation of the pound.
Edited translation from Al-Masry Al-Youm