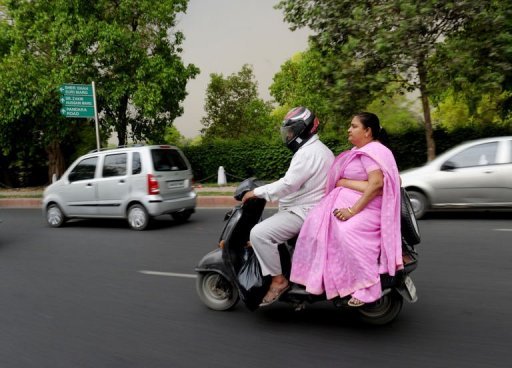 The Indian Cabinet has announced an agreement between India and Egypt on maritime transport, announced Sify, an Indian information and communications technology company, said Wednesday.
The date of signing the agreement has not been specified, according to the Indian Cabinet.
The agreement will boost cooperation in the fields of commerce and education through facilitating the exchange of students and staff, shipbuilding and repairs, maritime training, the developmet of simulators among other things, Sify reported.