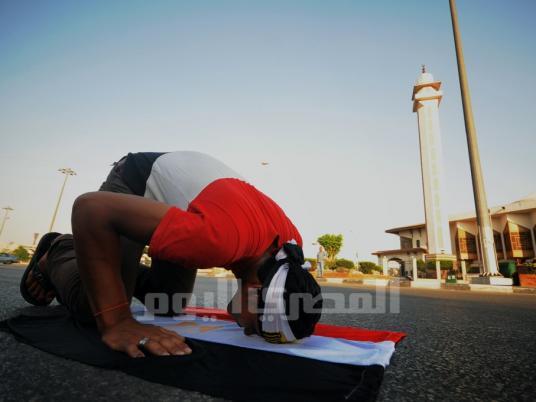 A one-year-old child has been found under a bed in Mahalla General Hospital, Gharbiya governorate, with a note written by her poverty-stricken
father, asking somebody to take care of her.
In his letter, the father explained that he could not look after the child due to serious economic circumstances, including several cases of debt.

The child was born with a hole in the heart and required substantial surgery, said the note, while the mother had died from cancer.
The father said he would not be able to raise the child without remarrying, but he could not afford to do so due to his financial difficulties and legal cases involving unpaid debts.
"What would you do if you were in my shoes? She will die if I keep her," he wrote.
Responding to the case, Mohamed Sharshar, an undersecretary at the Health Ministry, ordered that the child be referred to the neonatal intensive care unit of Mahalla General Hospital until her condition improves and she can be moved to an orphanage.

Workers at Mahalla hospital found the infant on Tuesday under a bed in the emergency unit. They handed her over to the hospital's administration, which is considering legal action in the case.
Edited translation from Al-Masry Al-Youm