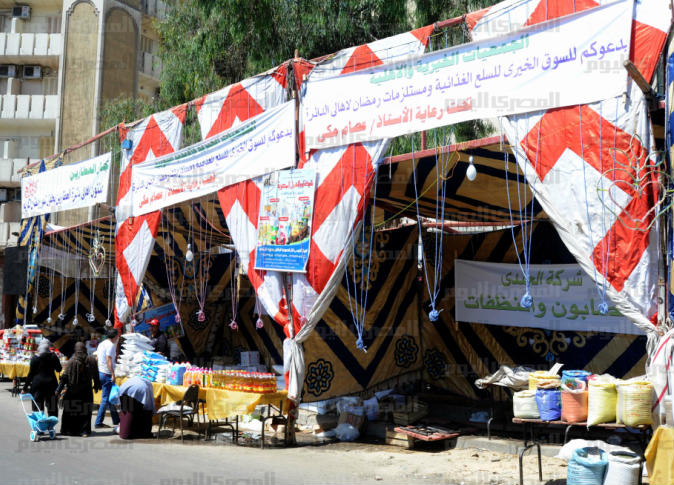 The 2015 report of the Ministry of Local Development and the Ministry of National Planning said the informal economy in Egypt is estimated to reach between LE1.2 and LE1.5 trillion.
According to the report, entitled "The role of random markets in the development of the local economy," the informal economy includes 18 million facilities and 40,000 factories, employing more than nine million workers, of which 40 percent are street vendors. It attracts 73 percent of new entries in the labor market.
The report said informal economies are a success factor for formal economies around the world because they cover a large portion of economic activities and employ a large number of workers. Yet in Egypt, the informal economy only contributes with about 2 percent to the economic development, because it is neglected by the government.
The report pointed out that the informal economy has increased with the spread of random markets and street vendors after the January 25 revolution, due to the security vacuum that took place and to the small and medium-sized enterprises decreasing to less than 10 percent of the economy. In Tunisia and Morocco, they constitute more than 15 percent.
According to the report, the informal economy supposes a 50 percent opportunity cost for taxes, customs, fees and licenses of industrial and commercial establishments .
It added there are 1,999 random markets in 230 different governorates, of which 73.8 percent are daily markets, and of which 134 are in Cairo alone.
Edited translation from Al-Masry Al-Youm