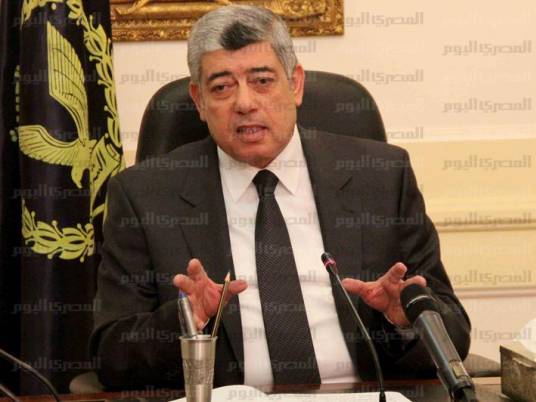 Interior Minister Mohamed Ibrahim said on Thursday evening on CBC Channel that violence during the first semester in universities was a "bitter" experience.
He accused the Muslim Brotherhood of attempting to suspend the academic year more than once. "We are in a war with the Brotherhood, and God willing we are to win," he said.
"I am keen not to engage the security forces in clashes with university students, and I will not allow for this confrontation," he said.
A civilian security entity, hired to secure universities in coordination with the Higher Education Ministry, has demanded 15 days to prepare its staff for the process, according to Ibrahim.
"There is a fierce attack against the Interior Ministry, which affected a large number of officers," Ibrahim pointed out.
"I called the National Council for Human Rights to check the situation in prisons to refute any torture claims," Ibrahim said. "Torture in prisons is impossible to be," he added, calling for proving the torture claims.
Ibrahim mentioned that he does not know about random arrests.
"Those arrested either participate in non-peaceful marches or possess weapons," he said.
Edited translation from Al-Masry Al-Youm