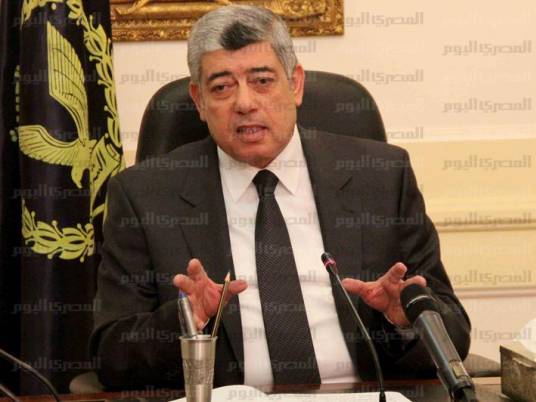 Egyptian security forces have continued a wave of arrests against senior members of the Muslim Brotherhood's leadership, said Interior Minister Mohamed Ibrahim on Thursday, claiming 75 other figures have now been detained.
Brotherhood leader Abdel Moneim Mohamed Ibrahim, spokesperson Ahmed Aref and at least 70 other figures from administrative offices across the country had been detained by authorities, Ibrahim said.
The Brotherhood's Abdel Moneim Mohamed Ibrahim escaped from Wadi al-Natroun prison along with Mohamed Morsy, Egypt's ousted president, during the 25 January revolution in 2011.
The interior minister stressed that the crackdown would continue until all wanted figures had been captured, following a series of arrest warrants issued for senior Brotherhood figures.
State television reported on Thursday afternoon that another significant Brotherhood figure would be arrested shortly, without elaborating.
Security forces have arrested a number of Islamist figures over the past few days, among them the Muslim Brotherhood's Supreme Guide Mohamed Badei and prominent Islamist preacher, Safwat Hegazy. Both stand accused of inciting violence in clashes between the security forces and Morsy supporters in the wake of forced dispersals of Brotherhood-linked sit-ins in Cairo.