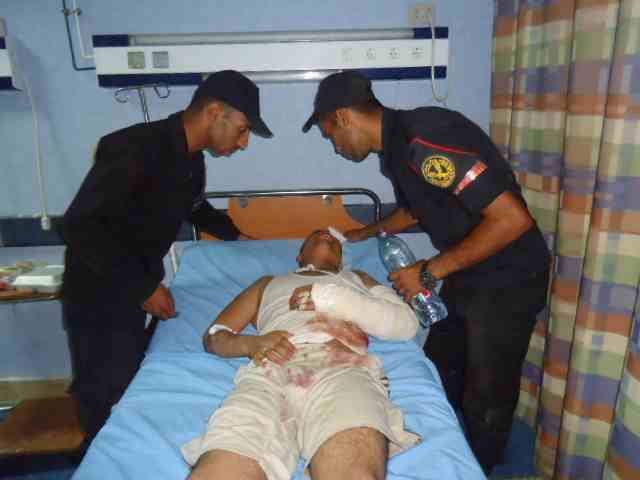 A police officer died late Tuesday due to wounds sustained in a drive-by shooting in the border governorate of Marsa Matrouh, the Interior Ministry said.
The ministry said in a statement that the officer was inspecting "the remains of a body" found in a desert area alongside a policeman, when they spotted a suspicious car. When the policemen attempted to stop the car, its passengers shot at them, before fleeing the scene.
The officer was shot in the chest, while the policeman received an injury to the left arm. They were both transferred to hospital, where the officer died, the ministry said.
The ministry said that security apparatuses were able to identify the car and its passengers, adding that they are "intensifying their efforts" to capture the assailants.