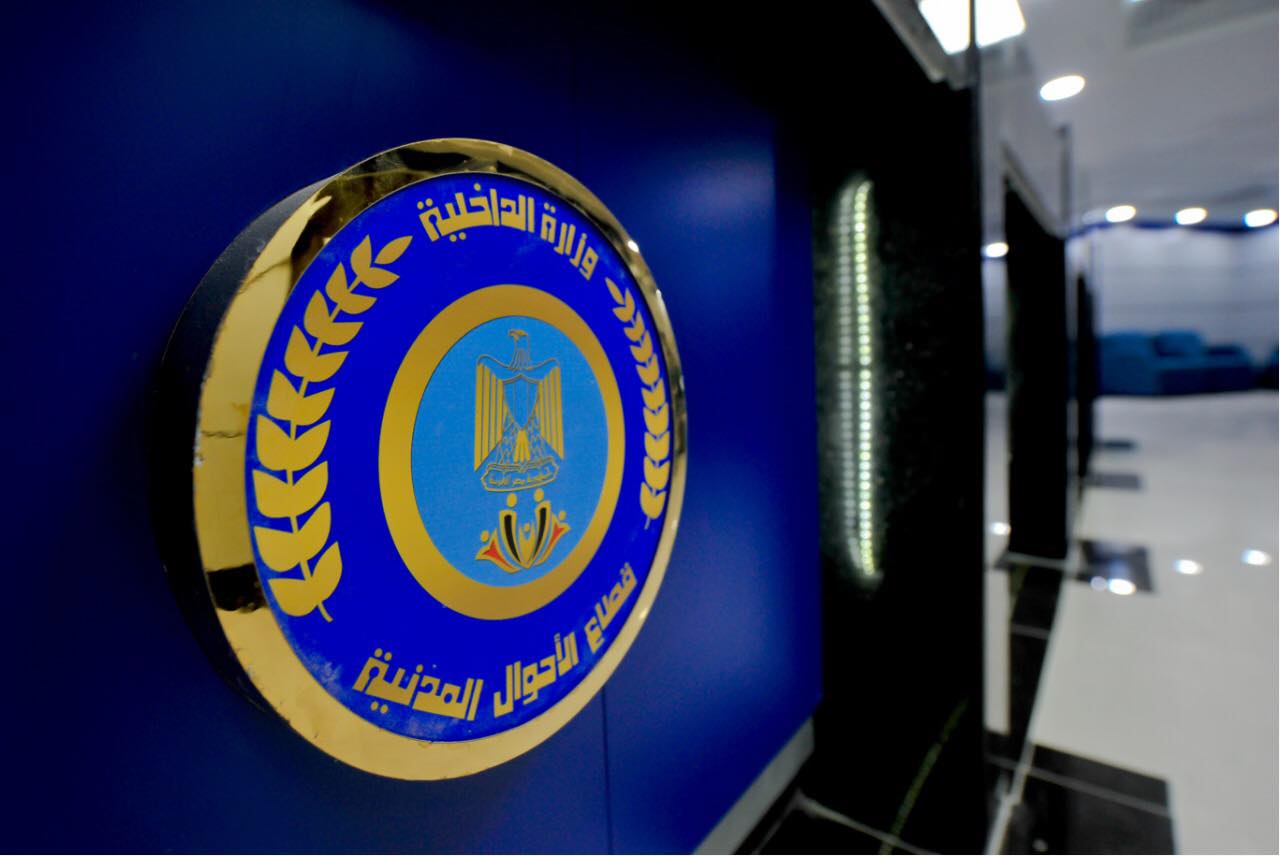 Egypt's Ministry of Interior has opened a new branch for the country's civil registry office in City Stars mall, which is located in Heliopolis, Cairo and aims to cut down on wait time.
The new branch was opened after the start of the new year, coinciding with the celebration of the anniversary of Police Day and Egypt's 2011 revolution on January 25.
Al-Masry Al-Youm observed turnout at the new branch, where modern machines connected to the database of the Civil Status Authority and the internet have been installed, with machines issuing birth certificates only.
The new branch, located on the 4th floor underground, operates daily from 10 am to 10 pm.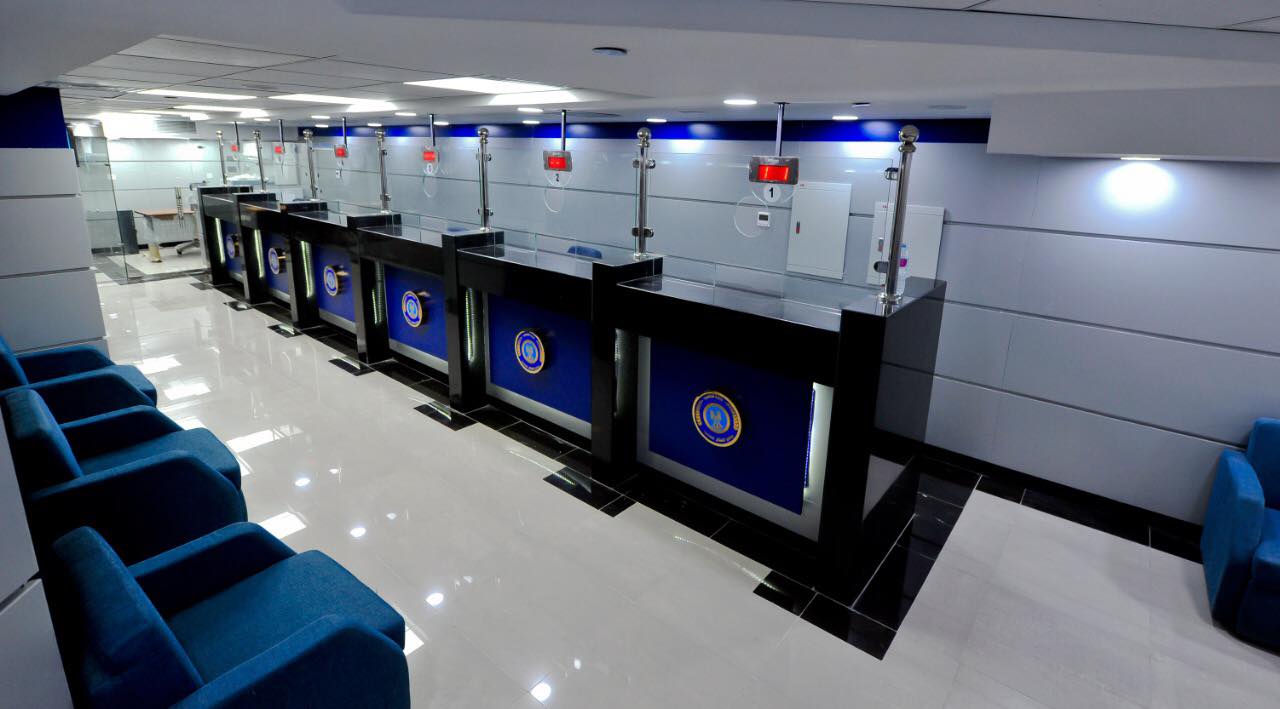 A photo of the new branch, courtesy of City Stars' Facebook page (February 2, 2020)
Employees are divided into two groups. The first answers citizens' inquiries about the process, and the second provides services and documents through the branches seven windows, which should cut down on long wait times needed to finish and process documents.
A number of people expressed their happiness at the opening of the new Heliopolis branch, saying they hoped the new measures will be applied in other locations.
The Ministry of Interior also opened a civil registry office at Cairo Airport in Terminal 1, in coordination with the General Administration of Cairo Airport Police.
Edited translation from Al-Masry Al-Youm